the premise
School is officially in session. Introducing FED&EDUCATED, is a digital event series designed to provide education, resources, and networking opportunities. This program has been created to help businesses thrive, by engaging industry experts to share their knowledge and offer turnkey solutions to some of today's most prevalent business challenges.
the deets
Sessions: August, September, October, November 2020
Schedule: 40-minute presentation, 20-minute Q&A
Location: Zoom webinar
Cost: Free
the material
Session I:
Date: August 25
Topic: Building an Inclusive Workforce & Community
Presented by: UC San Diego Extension



Watch Webinar
Session II:
Date: September 30, 2020 | 11:00 a.m. – Noon
Topic: Ways to Keep Up Positive Employee Morale & Company Culture in a Virtual Environment
Presented by: Intesa Communications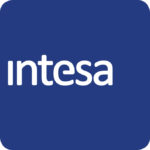 Session III:
Date: October 2020
Topic: 2020 General Election 101 & Voters Guide
Sponsorship Available
Session IV:
Date: November 2020
Topic: Building Your Personal Brand & Tips for Employment and Reemployment
Presented by: Intesa Communications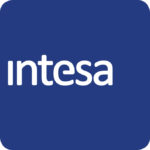 interested in sponsoring?
For more details, click here.