Our membership base comprises more than 300 companies and individuals, representing a variety of industries, including business, banking, architects, communications, construction, engineers, designers, hospitality, non-profits, insurance, real estate, technology – and more!
Interested in becoming a member? Reach out to our membership team for more information.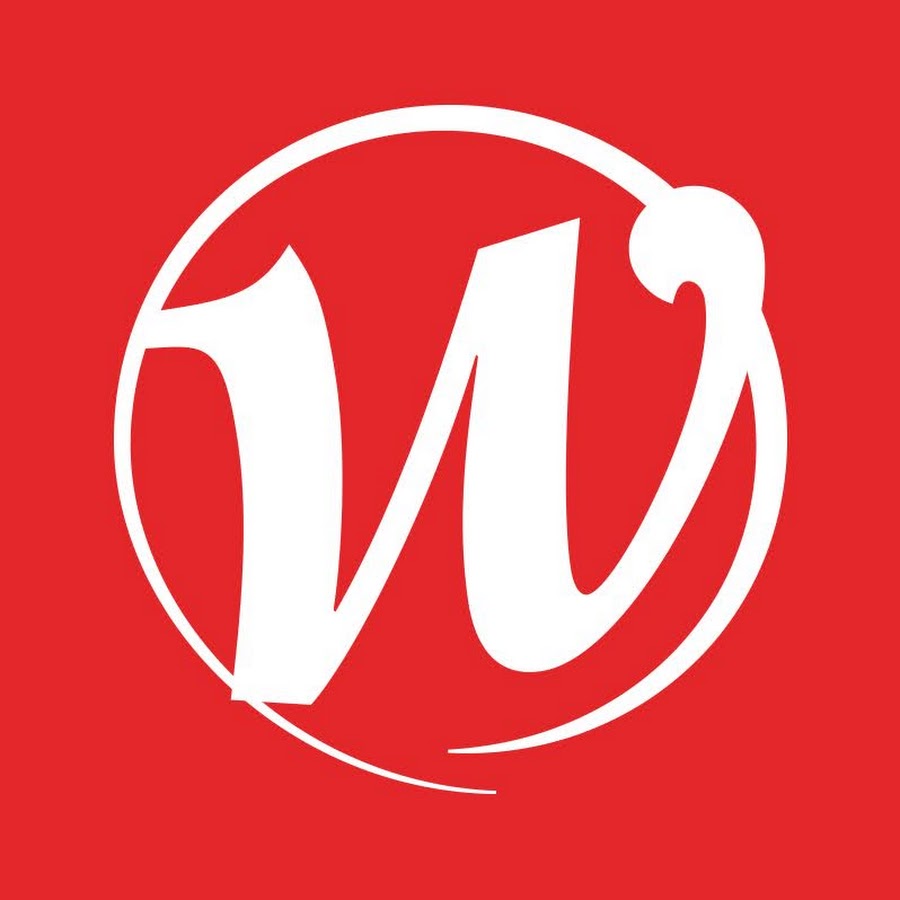 (W)right On Communications
Partner Enterprise
Communication

1HWY1, LLC
Founder Enterprise
Construction Management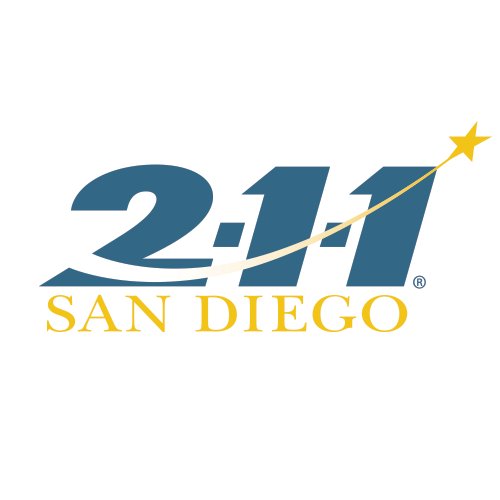 2-1-1 San Diego
Nonprofit Enterprise
Resource and Information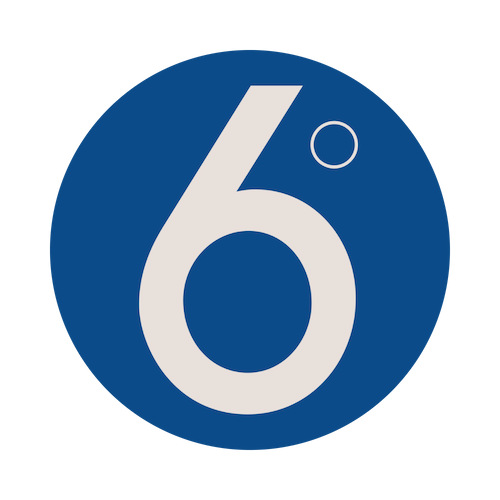 6 Degrees Networking
Individual Enterprise
Networking Association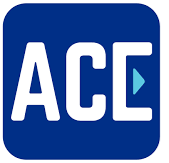 Ace Parking
Founder Enterprise
Parking Management
Privately owned and operated, Ace Parking has the financial strength and operational ability of a large company, but the customer service and client responsiveness of a small one. Now in its third generation of family leadership, 2010 will be Ace Parking's 60th year in operation. Founded in San Diego, by native San Diegans. Ace Parking feels that by valuing our employees, listening to our clients, and operating under the ideals of moral integrity, quality, and accountability, we will lead the parking industry in service and financial results for our clients.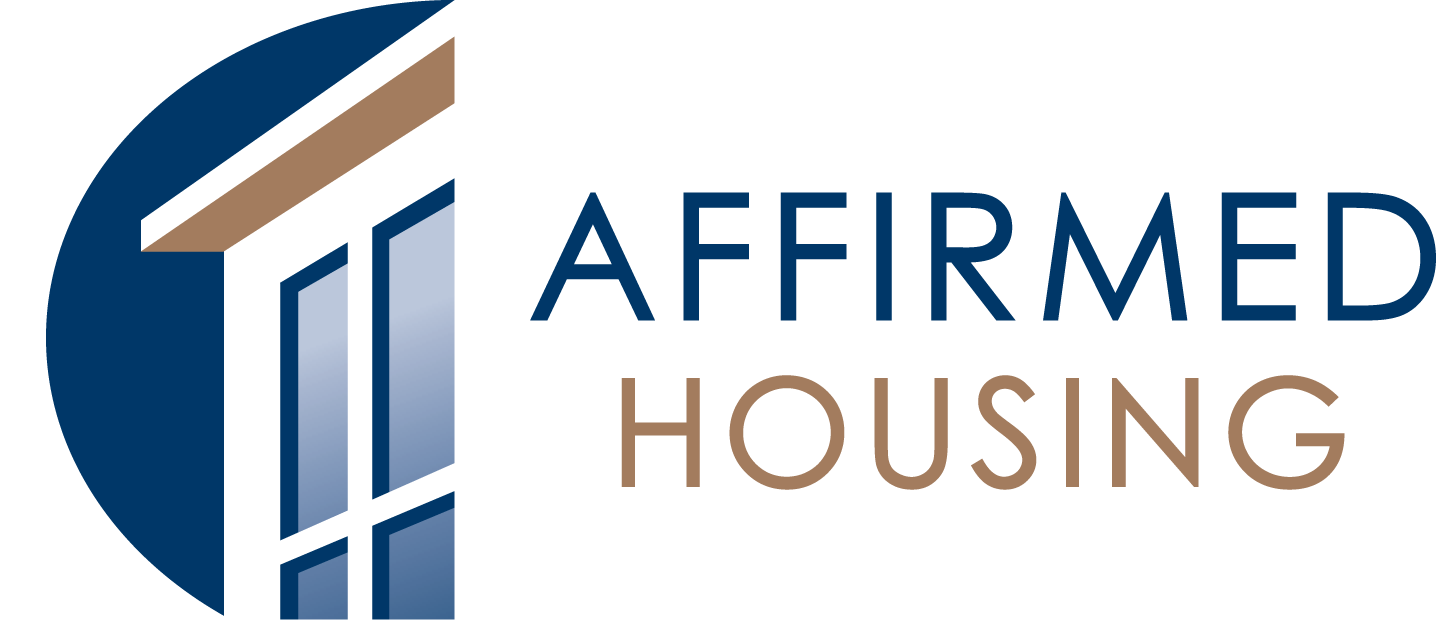 Affirmed Housing Group
Partner Enterprise
Real Estate

Agenda Setting
Individual Enterprise
Community Government & Political Affairs

Airbnb
Executive Enterprise
Hospitality
Airbnb, Inc. is an American San Francisco-based company operating an online marketplace for short-term homestays and experiences.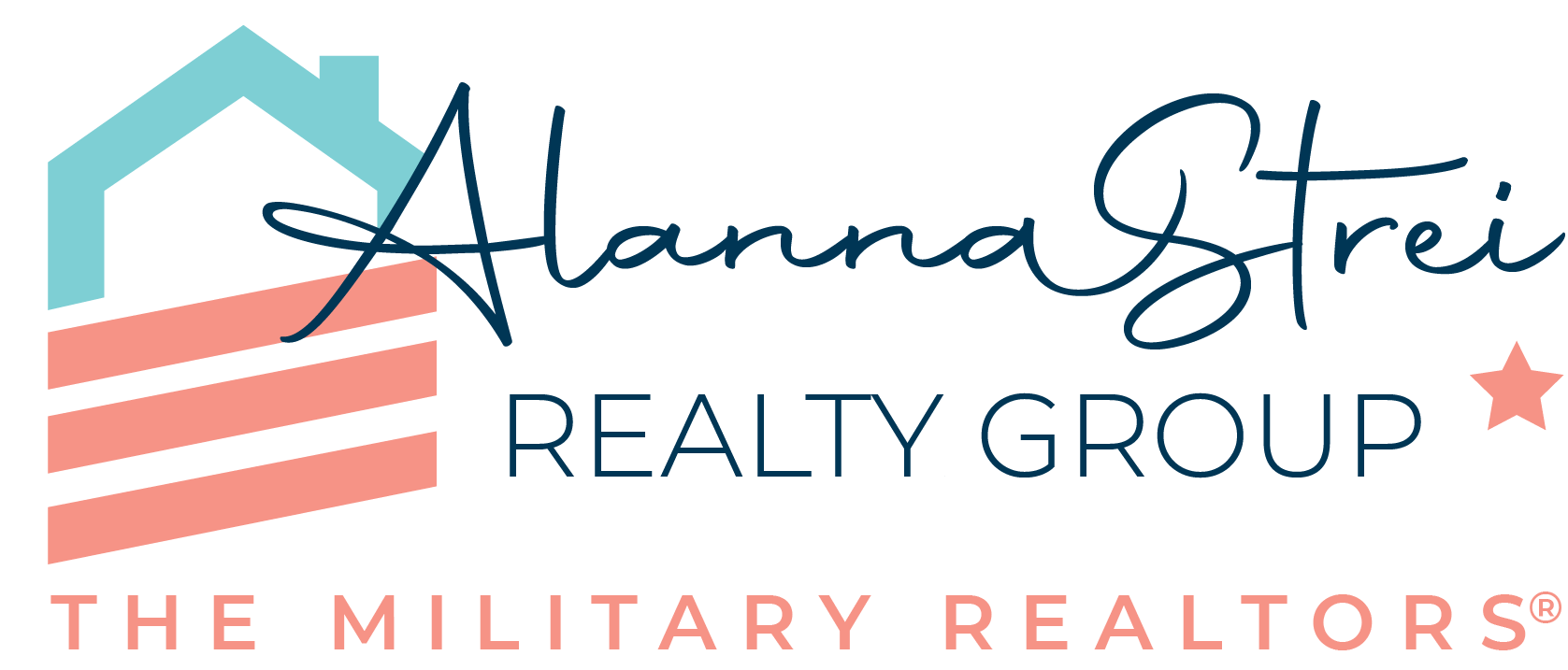 Alanna Strei Realty
Individual Enterprise
Real Estate

Allen Matkins Leck Gamble Mallory & Natsis LLP
Individual Enterprise
Law Firm

Allied Universal
Executive Enterprise
Security
Allied Universal's Security Ambassadors for the Partnership serve as public information resources to downtown visitors, workers, shoppers and residents, disseminate social service information to the homeless, and deter and report criminal activity, enhancing and complementing the City of San Diego's Police Department services. As North America's leading security provider, Allied Universal provides unparalleled service, systems and solutions to communities and businesses nationwide. With over 140,000 employees, Allied Universal delivers high-quality, tailored solutions, allowing clients to focus on their core business. For more information: www.AUS.com.

Amazon
Executive Enterprise
Technology / e-commerce
Amazon is guided by four principles: customer obsession rather than competitor focus, passion for invention, commitment to operational excellence, and long-term thinking. Amazon strives to be Earth's most customer-centric company, Earth's best employer, and Earth's safest place to work. Customer reviews, 1-Click shopping, personalized recommendations, Prime, Fulfillment by Amazon, AWS, Kindle Direct Publishing, Kindle, Career Choice, Fire tablets, Fire TV, Amazon Echo, Alexa, Just Walk Out technology, Amazon Studios, and The Climate Pledge are some of the things pioneered by Amazon.

American Institute of Architects San Diego
Nonprofit Enterprise
Professional Membership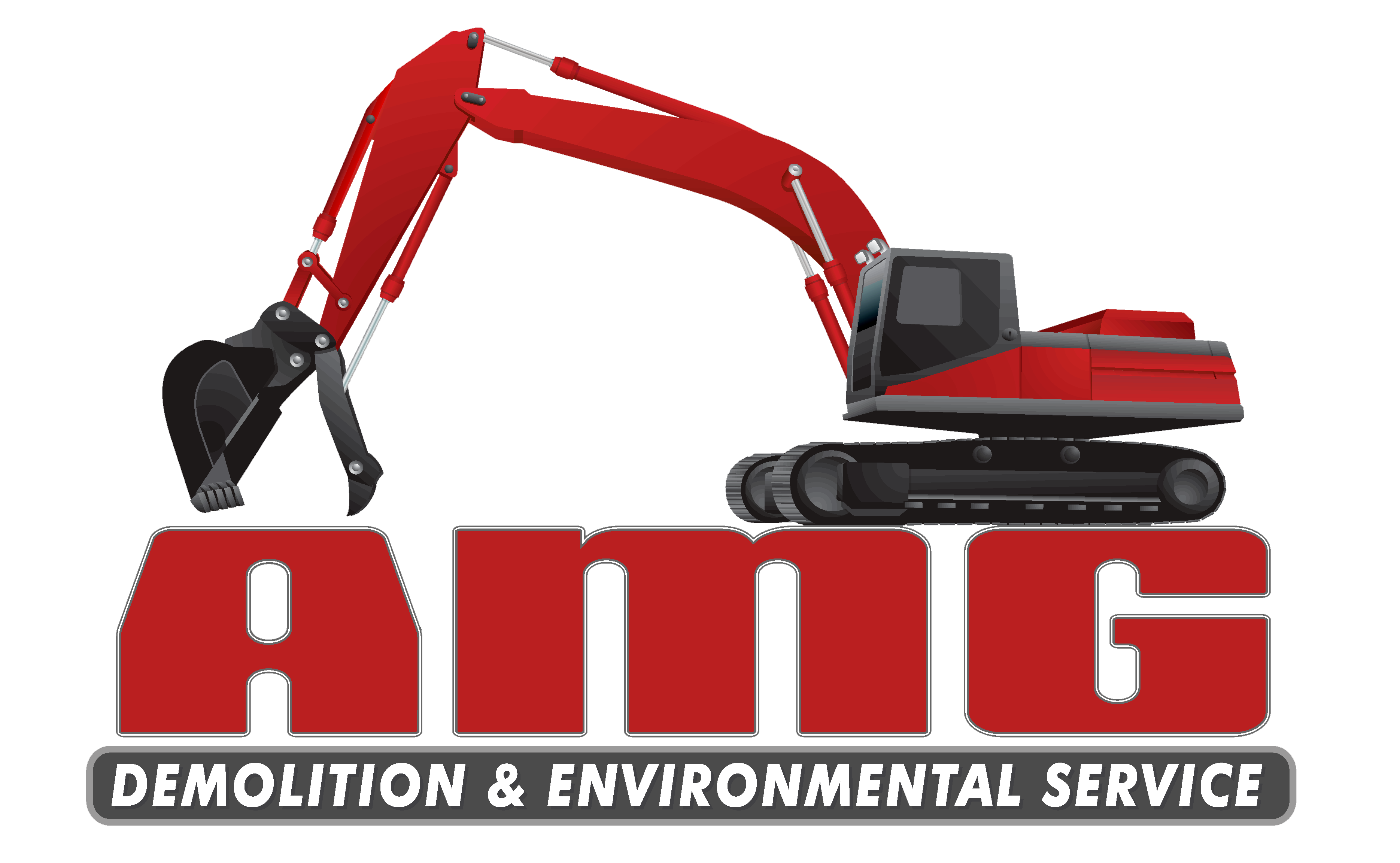 AMG DEMOLITION & ENVIRONMENTAL SERVICE
Partner Enterprise
Environmental Demolition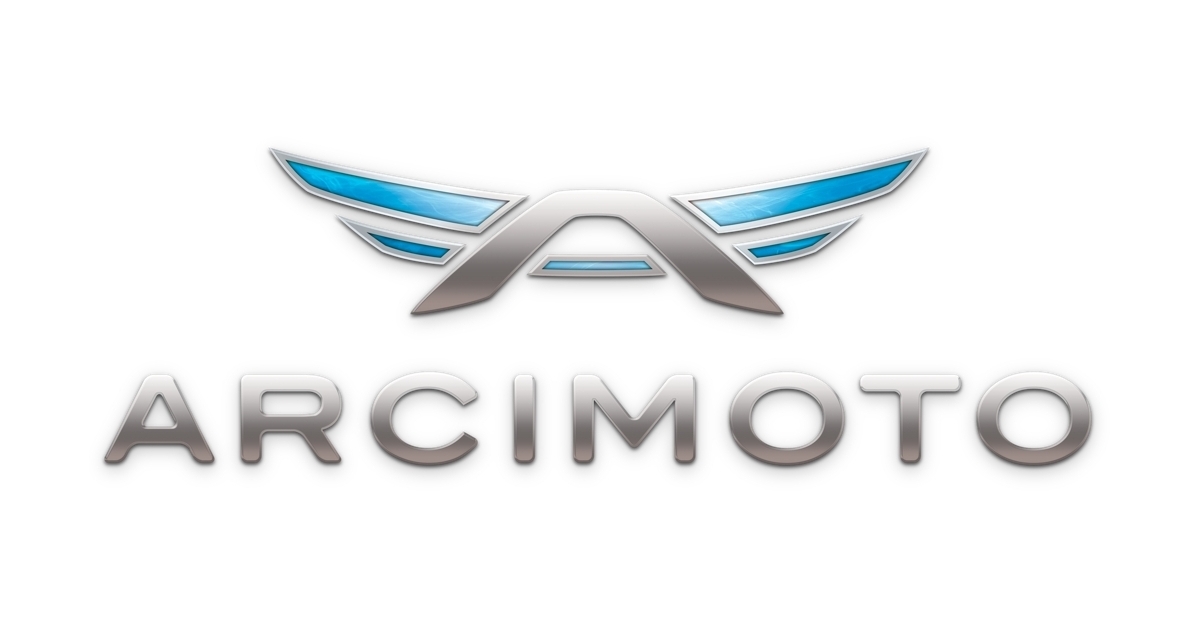 Arcimoto
Startup Enterprise
Transportation

Arena Public Affairs
Executive Enterprise
Government Affairs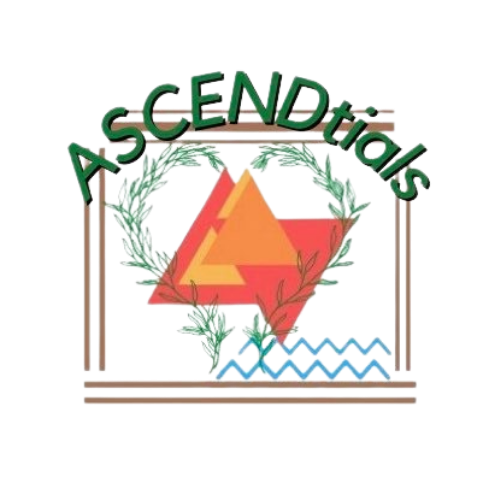 Ascendtials
Nonprofit Enterprise
Healthcare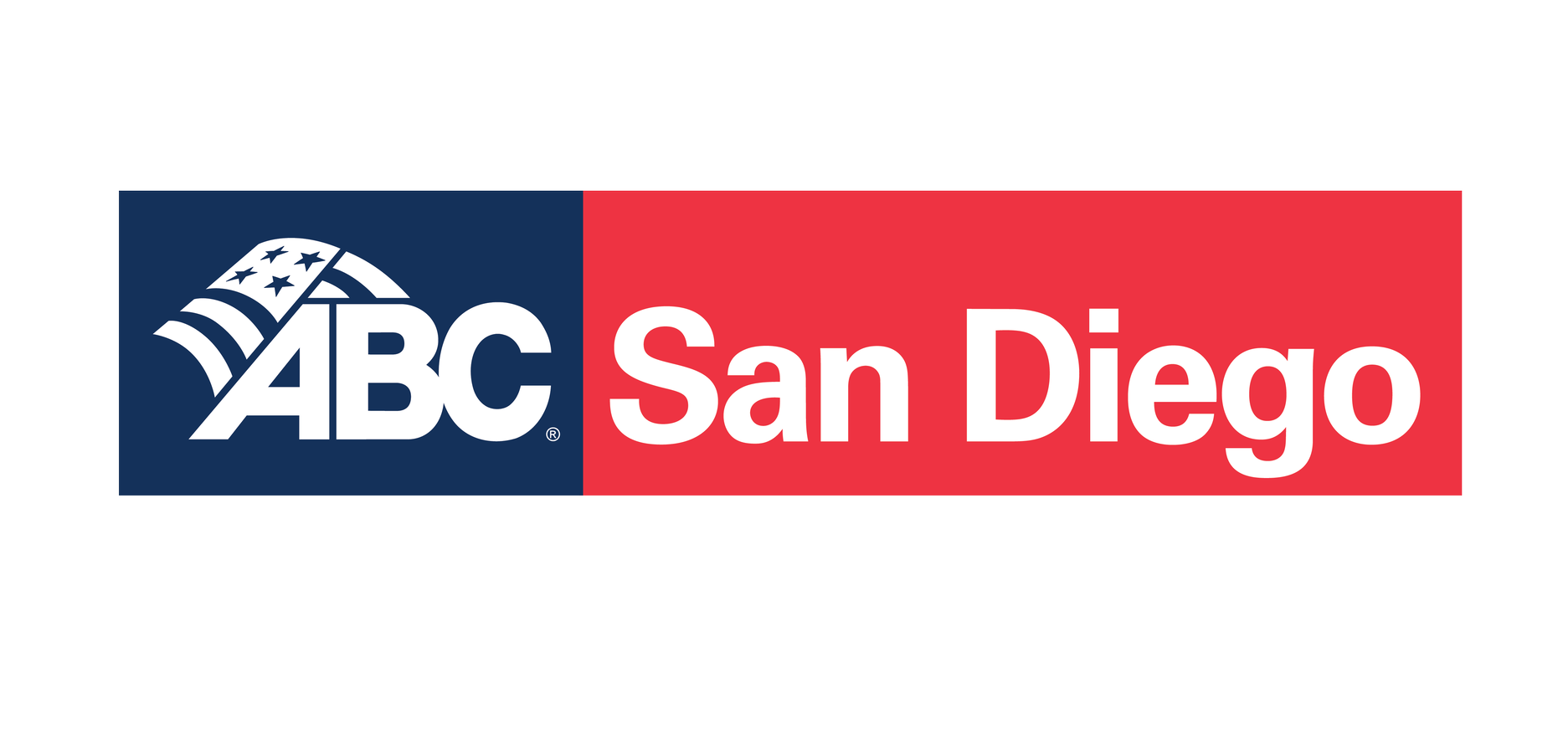 Associated Builders and Contractors, San Diego Chapter
Nonprofit Enterprise
Non-Profit
Aster Construction Services, Inc.
Individual Enterprise
Construction

AVRPStudios
Individual Enterprise
Architecture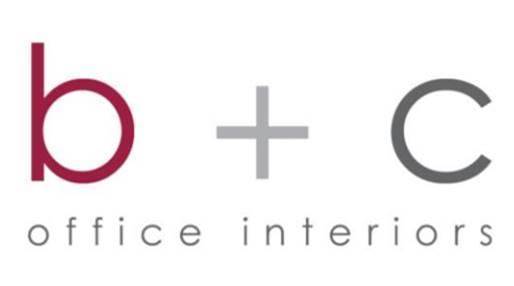 B+C Office Interiors
Partner Enterprise
Contract Furniture

Bank of America
Executive Enterprise
Financial Institute
Bank of America, is committed to helping set opportunity in motion for our customers, our communities and the economy. As the leading bank in California (maintaining a financial relationship with one in two California households) Bank of America has unmatched capacity to deliver financial services and unparalleled opportunities to benefit the communities we serve. We provide full-service banking to individuals, businesses of all size, government agencies and nonprofit organizations. Bank of America, including our Merrill Lynch and US Trust associates, make a positive impact in San Diego. We operate 73 banking centers, over 300 ATM's and employ over 1900 associates that mirror San Diego's diverse population. The Bank of America Charitable Foundation is one of the nation's largest corporate philanthropic organizations and 2010 San Diego results in Community Development Lending and Investing exceeded $4.9 billion, philanthropic.

Banner Bank
Partner Enterprise
Financial Institute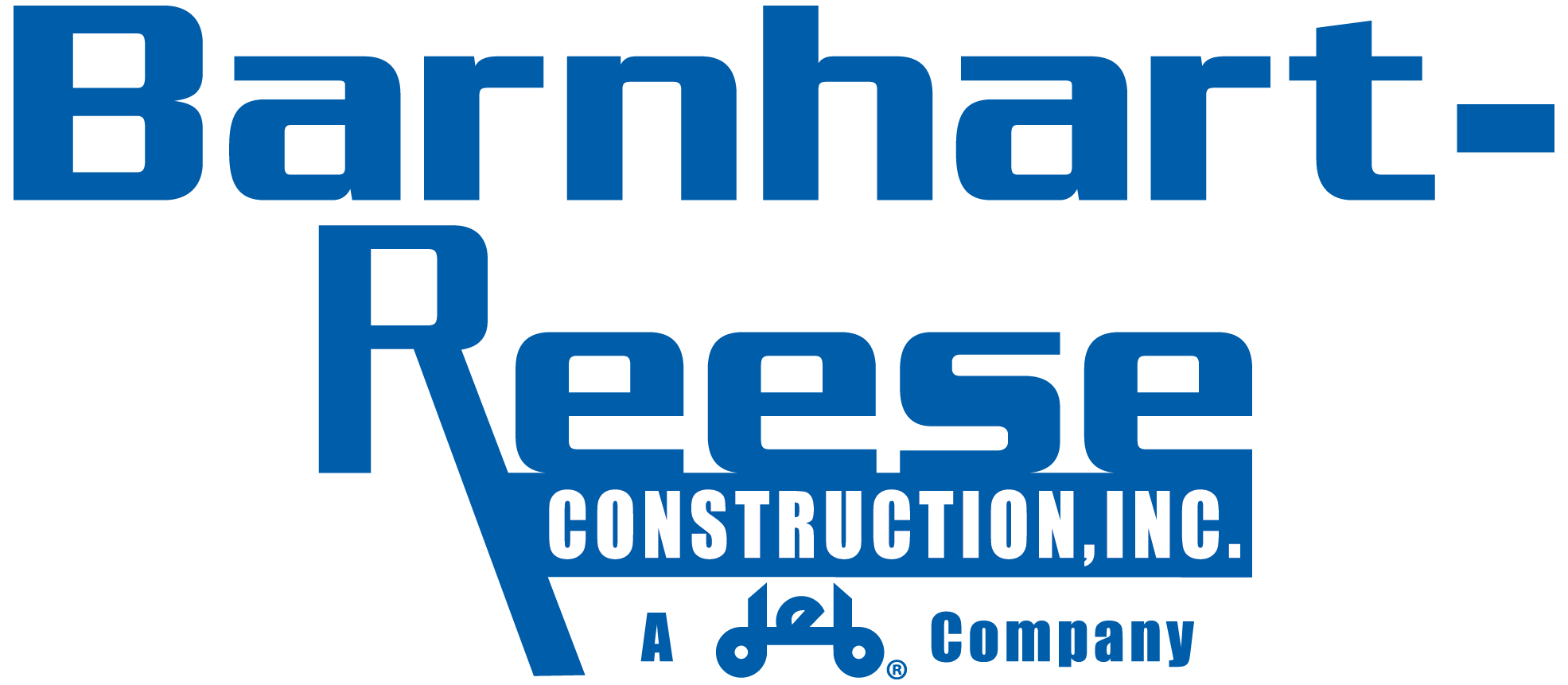 Barnhart-Reese Construction, Inc.
Executive Enterprise
Construction
Barnhart-Reese Construction (BRC) was founded on the experience and 45+ year's construction expertise of Douglas Barnhart and his family. BRC began operations in 2008 after the sale of his flagship company, Barnhart, Inc., a National Engineering News Record "Top 6 Educational Builder". Our construction management and staff have extensive experience working for K-12 and Higher Education facilities for local districts including San Diego Unified, Escondido USD, Poway USD, San Dieguito USD, Vista USD, UC San Diego, MiraCosta Community College, and Southwestern College. BRC also specializes in Medical Office Buildings, Military projects, and Civic projects for the City of San Diego, City of Carlsbad, and City of Coronado.

BRC is currently constructing the 4.1-acre East Village Green community park, located between 13th, F, 15th and G streets for the City of San Diego. When complete, the park will contain a 13,657SF, 2-story community center with gymnasium, multipurpose room, training kitchen and commercial kitchen, conference room and offices. The park includes a children's playground, off-leash dog parks, water fountain feature, rock climbing wall, games area, public restrooms, and a 176 space, 2-level underground parking garage with vegetative roofing.

BCI PR
Individual Enterprise
Public Relations

Bergelectric Corporation
Partner Enterprise
Electrical Contractor

Bingham Construction
Partner Enterprise
Construction

Birdi Systems, Inc.
Founder Enterprise
Engineering
Birdi Systems, Inc.'s (BSI) foundational capabilities of systems engineering, delivering quality service, and developing software have organically evolved to make us a full-service systems engineering consulting and contracting firm in the areas of commissioning and activation, project management, systems integration, and software development.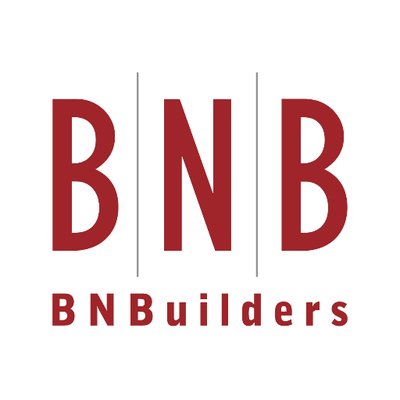 BNBuilders
Executive Enterprise
Construction
Founded in 2000 in Seattle, BNBuilders is a 100% employee-owned general contractor specializing in complex projects for clients in the life sciences, education, healthcare, public, and technology sectors. They are known for their innovative solutions to highly technical issues, comprehensive preconstruction services, passion for sustainable construction practices, and commitment to the communities in which they do business. With four offices, 1,000+ employees, and a strong presence in the California, Colorado, and Washington construction markets, BNBuilders is a leader and preferred contractor for some of the most recognizable and respected companies in the world.

Boretto + Merrill Consulting, LLC
Partner Enterprise
Consulting

Bosa Development
Executive Enterprise
Real Estate Development
At Bosa Development Corporation we work hard at envisioning the future. We investigate. We contemplate and we calculate. All to be sure the decisions we make today will be the right ones down the road, for all our stakeholders. It's been that way since our founder Nat Bosa started the company.

Under his leadership the company has enjoyed over four decades of success and has delivered tens of thousands new homes to communities spanning the continent. He is Bosa's visionary and, together with his hand-picked team, the reason so many have come to trust the direction of Bosa Development.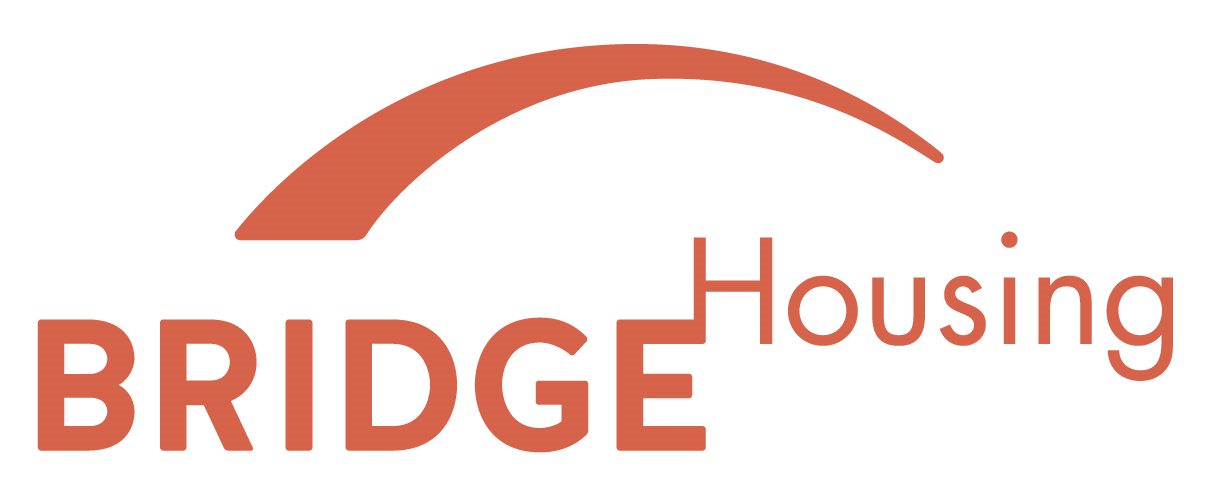 BRIDGE Housing Corporation
Nonprofit Enterprise
Affordable Housing Developer