Interested in sharing exciting news about your company?
Members at the corporate level or above are invited to participate in our Member Spotlight, a program developed to highlight our members' successes. The spotlight is featured via the Member Monday e-blast, newsletter, hosted on our website, and highlighted through our social media channels. If you are interested in being featured, we will ask you to provide a newsworthy article or press release, a brief paragraph about your company, a company logo, company or project photo(s), and why you chose Downtown as a location to grow your business.
Please select a date that falls on a Monday.
---
MEMBER SPOTLIGHT

Integrity. Diversity. Passion.
Creative Builds Corporation is a valued General Contractor that also provides Construction Management services for Public and Private Clients. Our boutique firm has the highest customer satisfaction, based on project completion assessments. We provide services for owners and landlords.
We have built several marquee hospitality projects in San Diego. Several projects in Downtown San Diego have helped to revitalize certain areas and have provided a creative approach of how we live in our Downtown Community.
Creative Builds has been in operation in San Diego since 2012 serving the US Navy, Fox Restaurant Concepts (The Henry's and Flower Child), Port of San Diego, Protea Properties, US Air Force, General Services Administration, Army Corps of Engineers, Cross Border Express, Jacobs, Suja Juice, BNIM, MAC, Lennar, Fit San Diego, RMD Group, Kettner Exchange, IDS Real Estate, JLL/Seritage, CBRE, and Non-Profit San Diego based MAAC; amongst others.
Our strength relies in our Diversity of ideas and combining these with a very technology-oriented management approach that encompasses software, such as Procore and Sage 100; amongst other applications.
Creative Builds is a valued client partner thanks to their proactive nature and ability to prioritize owners' needs while creating a collaborative work environment for all project stakeholders.
With the recent completion of several projects for both Federal Agencies and Private Owners, Creative Builds has supported several agencies with the development and successful implementation of progressive design/build delivery. Due to this integrated approach, safety and quality, are of the outmost importance bringing this focus to every aspect of our delivered projects.
Creative Builds is currently supporting local entrepreneurs in several projects in Downtown San Diego. As well, as several projects in Southern California and Arizona supporting projects for Army Corps of Engineers, the United States Air Force, General Services Administration, and NAVFAC Southwest. Their involvement in all projects is a value-added and money/time-saving experience. Contact them for any project in your area. From a ROM Budget, Design/Build, or direct General Contractor services, Creative Builds got you covered!
Creative Builds has worked with Clients in several Downtown projects that have revitalized certain areas, from East Village (Comun, Salvucci's Fit) to Little Italy (Kettner Exchange) to Coronado (The Henry) and La Jolla (Herringbone), you pick and choose which area and we can work together to create your next vision.
Rodolfo Farber is the President and Founder of Creative Builds. Rodolfo has managed a large amount of projects in California, Arizona, Texas and Mexico. Rodolfo is a Civil Engineer that graduated from Mexico and attended UC Berkeley for his Masters in Construction Project Management. Rodolfo attended the Stanford Entrepreneurship Initiative in December 2020 and collaborates, on a personal capacity, with the Latino Equity Council to promote equality in Prime Contracting and opportunities for underserved entrepreneurs in the San Diego area.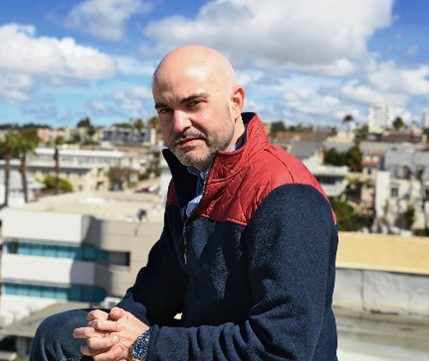 Contact: Rodolfo@CreativeBuildsUSA.com
---

Collaborate. Innovate. Elevate.
OCMI, Inc. is a valued leader of quality management solutions for the built environment that takes ownership of a client's needs and values their resources. They provide services for owners, contractors, and design professionals.
They have been in operation in San Diego since 1982 serving the City of San Diego, County of San Diego, Port of San Diego, San Diego Airport Authority, San Diego County Water Authority, City of Chula Vista, San Diego Unified School District, San Diego Community College District, San Diego State University, and the University of California, San Diego. Beyond San Diego, OCMI maintains their corporate headquarters in Irvine, with offices in Oakland, Sacramento, Las Vegas, Seattle, Dallas, Omaha, Charlotte, and Washington, DC. Their strength is in every aspect of program, project and construction management, cost and schedule control. OCMI is a valued client partner thanks to their proactive nature and ability to prioritize owners' needs while creating a collaborative work environment for all project stakeholders.
With the recent completion of two simultaneously built fire stations for the City of Chula Vista, they supported the City with the development and successful implementation of progressive design/build delivery. Due to this integrated approach, both fire stations were completed early and under budget, allowing for funds to be returned to the City for future projects.
OCMI is currently supporting San Diego State University with owner's representation services for the new $660 Million Aztec Football Stadium and Site Development in Mission Valley. Their involvement with the project began at the most conceptual levels and continues today. Future developments include P3 development opportunities such as an innovation campus, retail, residential, and a river park.
OCMI has been a contributing partner to SDSU's $1 Billion Capital Improvement Program over the last 20 years. They have supported the successful completion of projects at over 100 campus facilities. OCMI provides expert cost, schedule, and construction services to improve campus development. Their efforts have led to the award of 8 Construction Management Association of America (CMAA) awards. In support of SDSU's sustainability goals, OCMI has completed 6 LEED certified campus projects including the LEED Double Platinum Aztec Student Union, which is an honor bestowed on less than two dozen facilities around the world.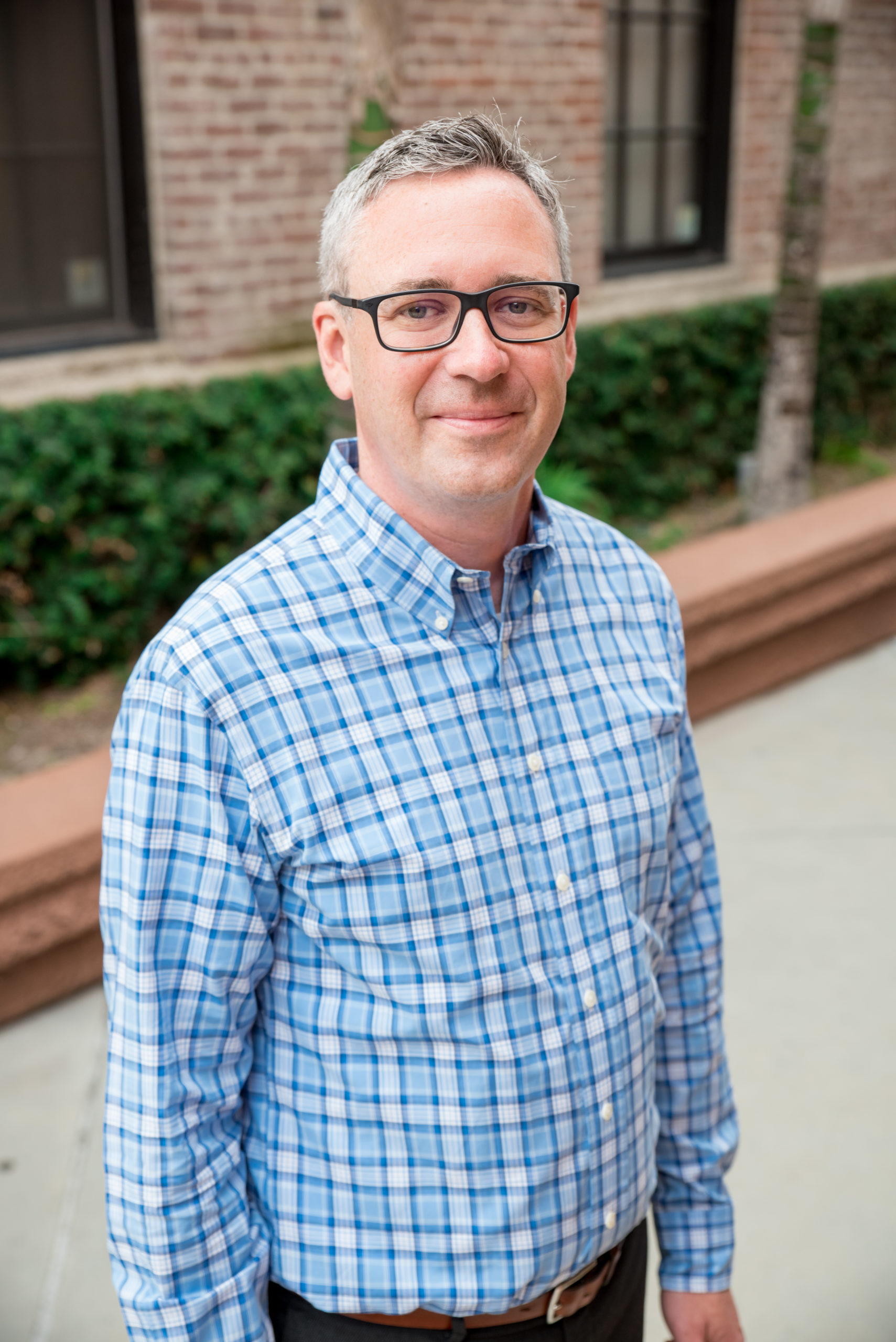 Neil Murphy is the Executive Vice President of OCMI and has managed Southern California and the firm's CMPM operations for over 20 years. Neil has experience in all phases of the construction process with expertise in contract negotiation, contract administration, project quality control, budget constraints, and service as an owner's representative. As an owner's representative, he effectively communicates and manages projects efficiently and he is committed to providing the highest quality work by ensuring that quality control guidelines are met.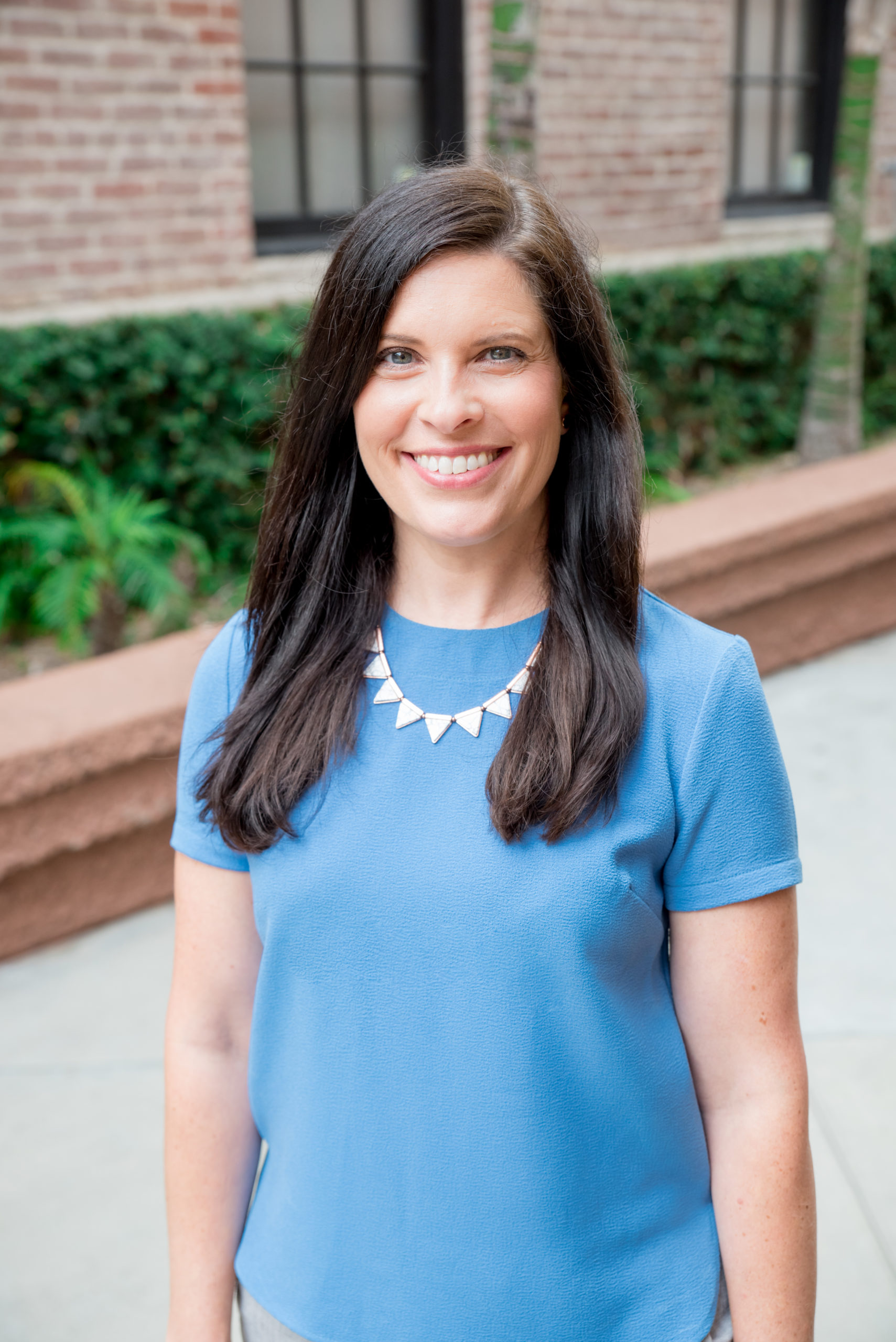 Alison Murphy has been a leader in the OCMI team on and off since 2005, delivering expertly written proposals and developing client relationships across multiple market sectors. As the Director of Business Development & Marketing, she oversees proposal development in 10 OCMI offices across the country. She manages personnel training, skill development, and assists in developing goals for the marketing team and ensures they are met.
---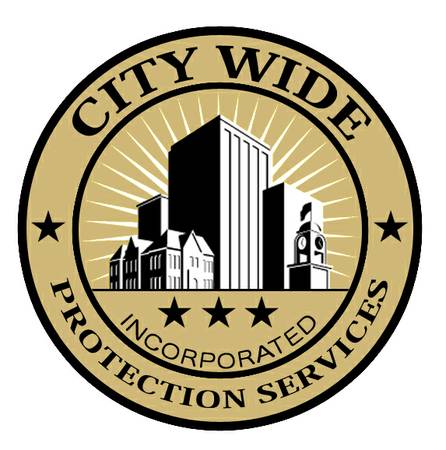 City Wide Protection Services is proof that the American Dream is alive and thriving. City Wide Protection Services was founded by Tom Tamar, a refugee from Iran. Tamar arrived in California in 2003 and soon after began working at different corporations. He has always had a deep passion for his adopted country and wanted to give back by offering services that would help keep San Diego communities safe. Tamar put all the knowledge he had learned while working in the security industry into opening up City Wide Protection Services in 2012.


Since then, CWPS has grown from a one-man operation working 20 hours a day, 7 days a week for over a year into a company with over 200 employees. This was achieved by building the company with amazing teammates such as co-founders and fellow immigrants Lukas Zareba and Sam Malik. Since opening their doors in 2012, CWPS has become the largest privately owned security company in San Diego County, including the county's largest patrol fleet with 34 vehicles. All this growth couldn't have been achieved without CWPS' amazing sales team consisting of Scott Staples, Robert Preciado and Thomas Henderson.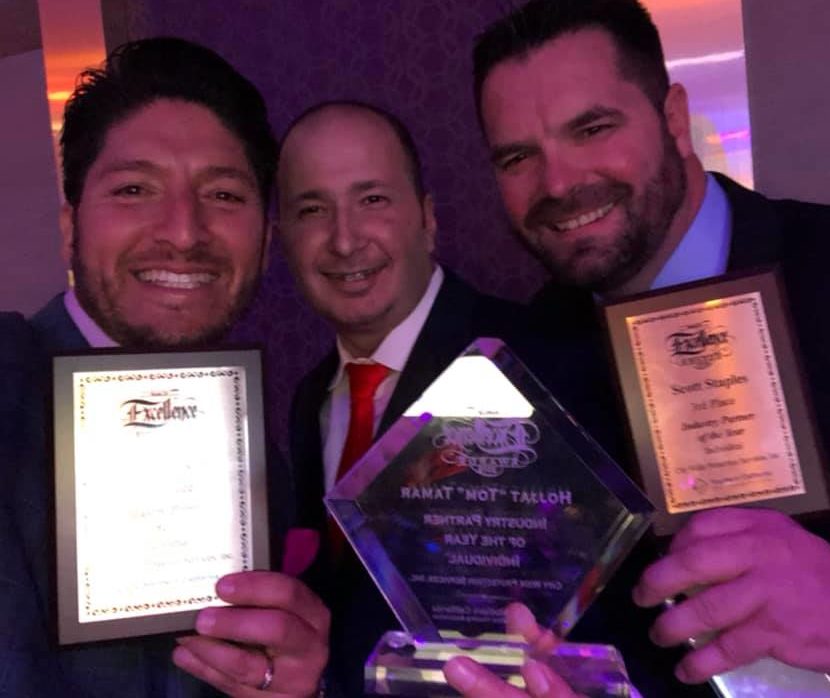 Tamar is committed to civic engagement to better understand how CWPS can meet the changing needs of the San Diego community. He serves as Vice-Chair for the San Diego East County Chamber of Commerce and sits on the Board of Directors for the San Diego Regional Chamber of Commerce, Downtown San Diego Partnership, California Rental Housing Association and at the Lincoln Club of San Diego. This commitment to the community has also resulted in several award recognitions including the Mark of Excellence 2017 Industry Partner/ Service Provider of the Year, 2020 third place Industry Partner of the Year, 2020 first place Industry Partner of the Year for Robert Preciado, and second place for Tom Tamar and Scott Staples for Industry Partner of the Year 2020. No matter what your needs are, City Wide Protection Services will be there to ensure your community, business or property is taken care of. And as always, "Serving with Integrity."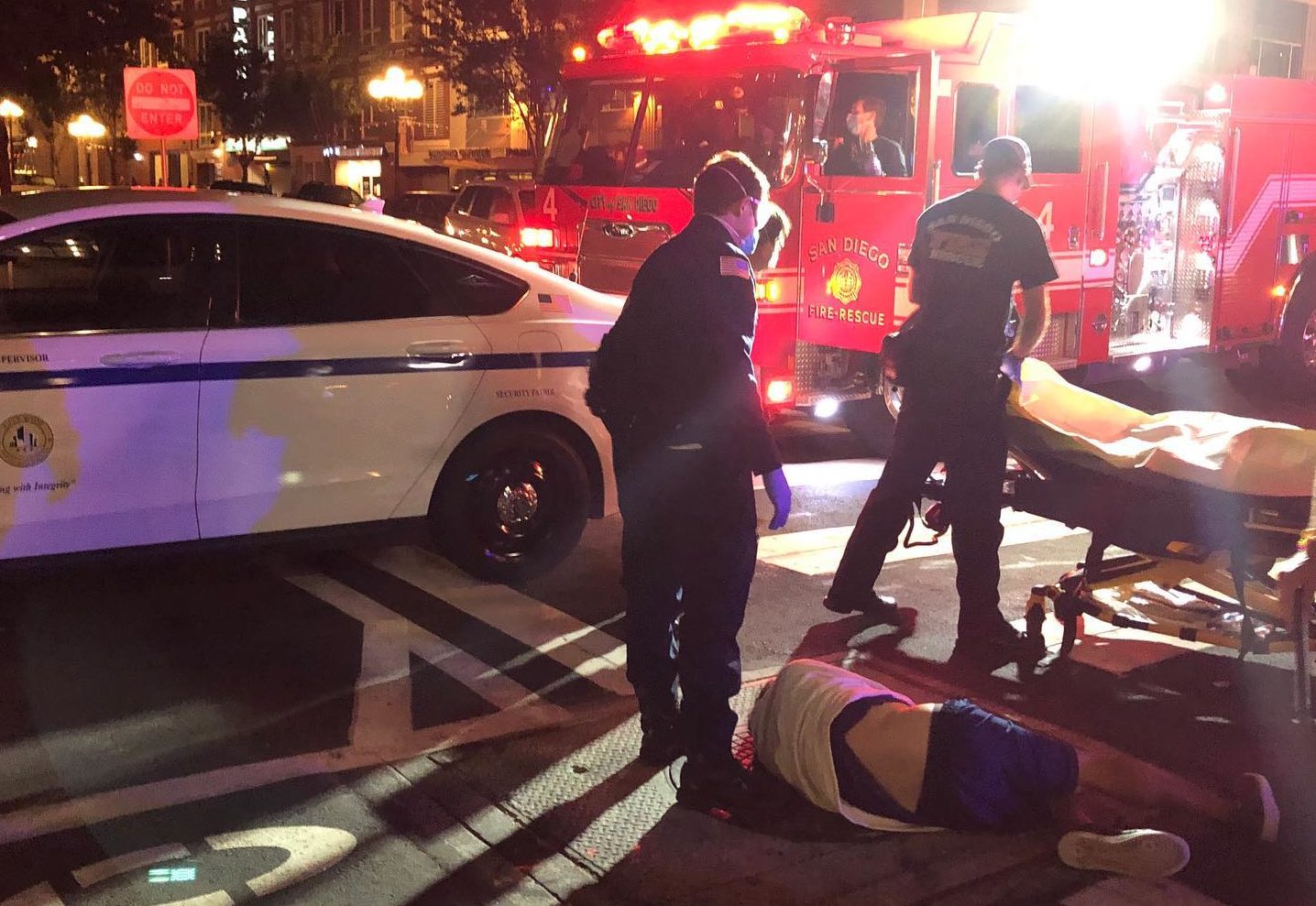 City Wide Protection Services is proud to provide security services throughout San Diego County. They accommodate each customer's needs by offering the flexibility of having onsite Security Officers, Vehicle Patrol or a mix of both, and responding quickly when action is needed. They offer a mix of armed and unarmed Security Officers to help secure residential or business properties. With the framework provided by Tamar and his team, they have been able to provide a sense of security for many communities throughout the county. Their best-in-industry vehicle patrol fleet was also the first in southern California to go green with eco-friendly Hybrid Ford Fusions and Explorers.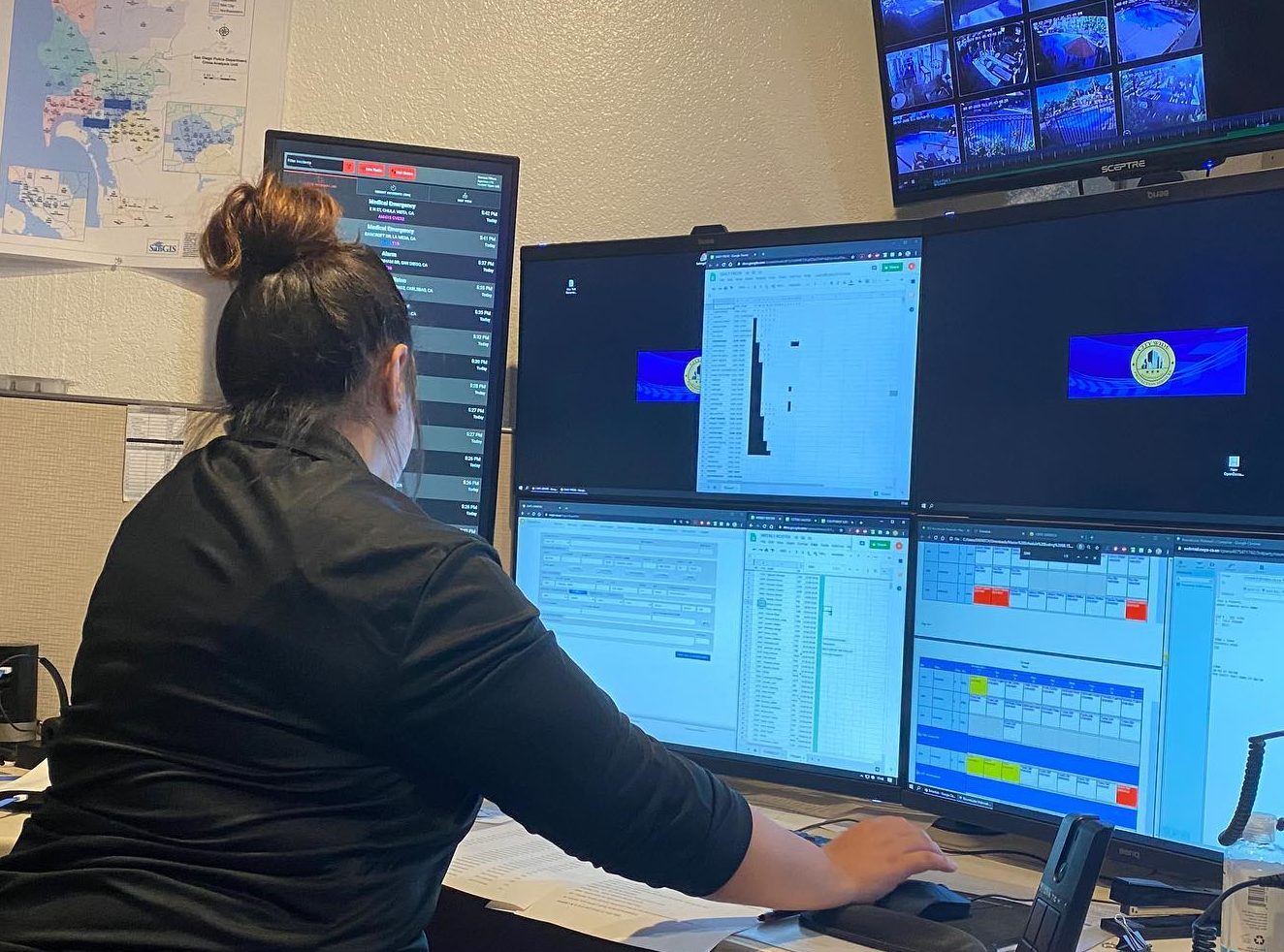 Along with the eco-friendly vehicle fleet, CWPS has also made strides in helping the environment by going paperless. Employees use an electronic reporting system to keep clients updated on the status of their properties. The system was built and developed by CWPS' in-house I.T. department with the guidance of management staff, who have over 70 years of combined experience in the security industry. CWPS also maintains its own state of the art dispatching center that operates 24 hours a day. No matter the need they can dispatch an officer to service a property anywhere in the San Diego area.
City Wide Protection Services
9320 Willowgrove Ave. Ste. F | Santee, CA 92071
Tel: (619) 938-2333 | Fax:(619) 938-2341
https://www.sandiegosecurityguards.com/
Facebook: https://www.facebook.com/CityWideProtectionServices/
Instagram: https://www.instagram.com/citywideprotectionservices/
Twitter:
https://twitter.com/CityWide_Guards
---

Big mission, small budget? No problem. Intesa Communications Group proudly offers Seas the Day, a new suite of public relations (PR) packages designed to help small businesses and nonprofits make a splash with their news.
If you have a specific business goal, announcement, event, leadership change, or milestone on the horizon, Seas the Day gives you just the right amount of PR and media relations support, right when you need it. These four- and eight-week packages are delivered at a budget that works for you and are backed by Intesa's award-winning team.
Intesa's Seas the Day packages for small-to-medium-sized organizations include:
Make a Splash!
A four-week partnership — when all you need is an effective, one-time boost. This includes messaging strategy, one press release drafting and distribution, pitching/outreach to local media, communications planning, announcement timeline, and spokesperson media training.
Ride the Wave
An eight-week partnership — when you could use someone to help build momentum. Intesa takes PR to-do items off your plate while arming you with strategies, templates, and tactics to communicate with savvy and purpose long after our work together is complete. You'll receive all the swell offerings of Make a Splash, plus a website performance audit, stakeholder relations strategies, and additional supportive communications collateral and trainings.
The best part: (besides the right-sized Seas the Day PR budgets) These packages drive results! From churches and b-corps, to long-standing nonprofits and COVID-prompted startups, our clients are as happy as clams and saying things like this:
"This is great service for all those times you think 'if only I have some PR help on this one thing…'" – Mission Driven Finance
"Make a Splash was the perfect fit for the PR pieces and person-power we had no bandwidth for." – First United Methodist Church of San Diego
We know that not everyone needs — nor can afford — an immersive PR engagement. Intesa is thrilled to offer these new time-bound, right-sized products that enable smaller organizations to dip a toe in the PR waters. And, as you've probably noticed, we're also giddy about the endless opportunities to use water-related puns!
Ready to dive in with Intesa? Contact Margie Newman at margie@intesacom.com, or 619-995-3078.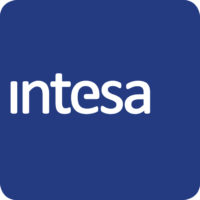 ---

Procopio's Local Land Use Experts
Procopio's Land Use Practice Group, led by Partner Justine Nielsen, represents local and national real estate developer and business clients providing a full range of services including land use analysis and due diligence, entitlement project management, CEQA regulatory compliance, lobbying and appearance at public hearings, land use & CEQA litigation, and post-approval implementation of entitlements.
Our specialized experience in zoning, land use, planning, entitlements, and CEQA for all product types including residential, commercial, industrial, institutional, and mixed-use projects, as well as project advocacy before local, regional and state agencies provide substantial benefit for our clients to navigate the entitlement process.
We also frequently represent developers and landowners in connection with disputes arising out of the California Environmental Quality Act (CEQA), the California Coastal Act, Subdivision Map Act, State Density Bonus issues, the Housing Accountability Act and other development issues unique to the ever-changing regulatory landscape of the Golden State.
Procopio's Land Use Practice Group also provides land use planning specialists who can provide entitlement project management services, including coordination and management of the development team, preparation and coordination of permit application packages at the inception of a development project, through the entitlement process including coordination of public outreach, and negotiation with local, regional and state agency staff and decision makers, to defending hard-won project approvals in court. We frequently work as an integral part of development teams of architects, engineers, and other consultants to successfully implement our clients' goals.
In addition to broad experience and legal and technical expertise in environmental and land use issues, our attorneys have trusted working relationships with regulators, key legislators, city officials, community activists, and non-governmental organizations—all of whom influence environmental and land use policy and enforcement.
Our Land Use attorneys are part of the firm's robust Real Estate team. Procopio has had a real estate practice since its founding in downtown San Diego seventy-five years ago, and for the last several years we have been ranked the city's largest law firm by The San Diego Business Journal. We'll staff your needs efficiently and cost-effectively with a focus on your bottom line.
---