The Downtown San Diego Partnership is proud to present the
Create the Future Awards
Honoring the doers, builders, helpers, and innovators driving the future of our Downtown.
• • •
THURSDAY, MARCH 25, 2021
Virtual Event
4:00 PM | Networking Breakout Sessions
4:30 – 6:00 PM | Program & Awards Ceremony
Brought to you by: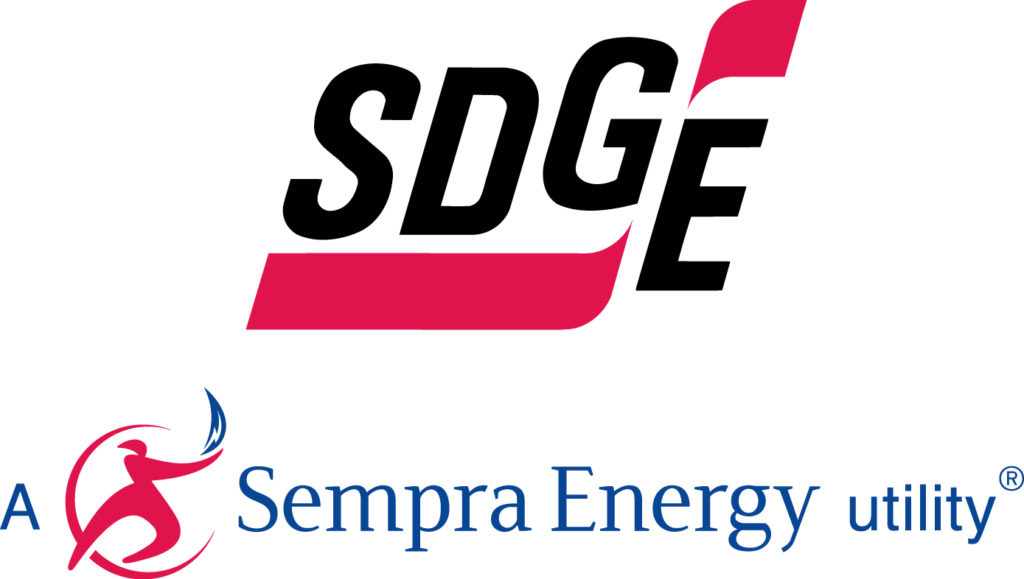 The Alonzo Awards and the ingenuity they highlight are getting a fresh new look and name to recognize the impact of our honorees as they work to make their visions of what our Downtown can be a reality.
We know the future of Downtown San Diego is bright. Join the Downtown Partnership for a unique look at the local trends and established strengths of urban environments that will continue to benefit our Downtown in the months and years ahead. We will also celebrate the individuals, groups and companies who are stepping up to support our community, finding new, creative ways to enhance the Downtown experience, and actively creating the future of a reimagined economically prosperous and culturally vibrant Downtown.
Join other future-minded stakeholders of Downtown to see why confidence in urban areas remains strong, recognize the accomplishments and actions of our community, and celebrate all that the future has in store. Together, we can create the future for Downtown San Diego.
---
Featured Speakers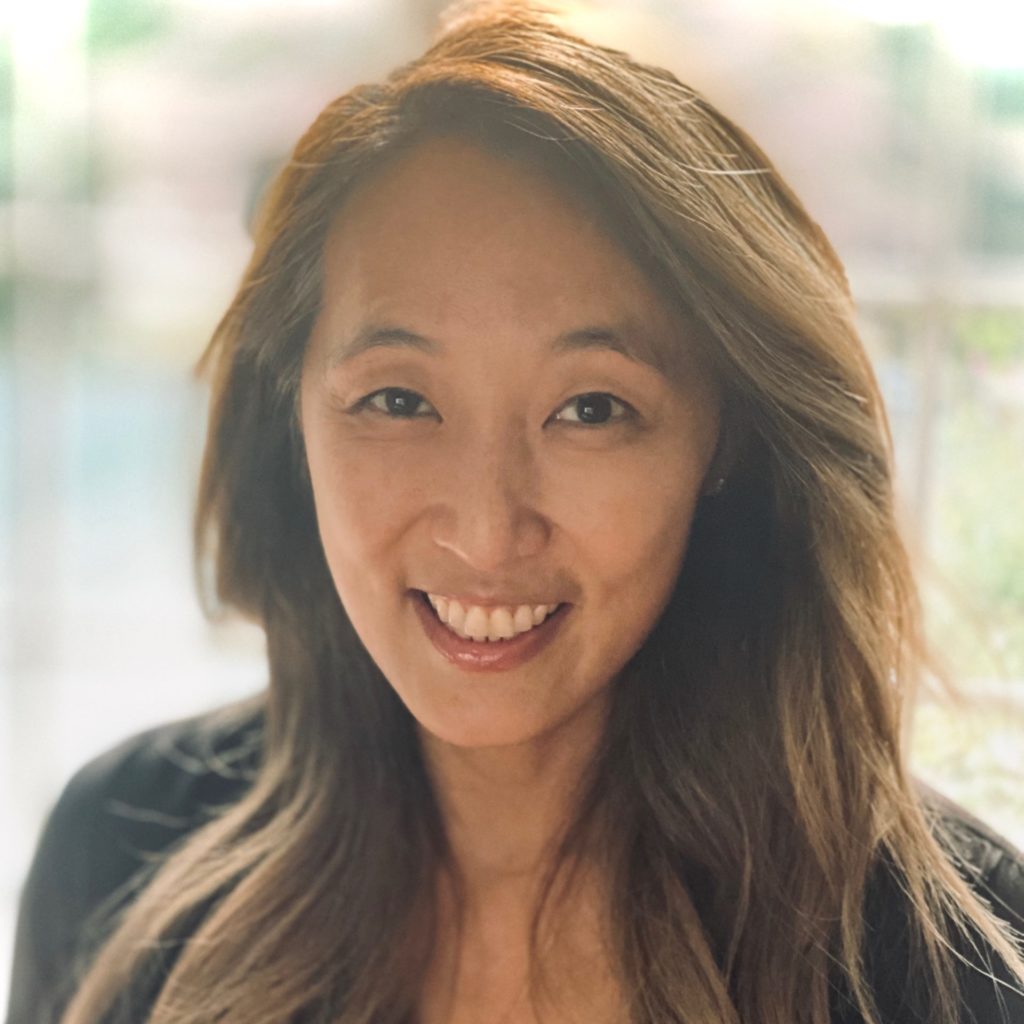 SOFIA SONG
Global Cities Lead, Gensler
Sofia Song's Bio

Sofia leads cities research at Gensler's Research Institute where she leads a cross-disciplinary team that includes designers, architects, planners, economists and technologists, to generate new insights and knowledge that extend beyond a single building to communities, neighborhoods, and cities. She positions Gensler as a cities thought leader to influence change at the city scale.

Sofia also represents Gensler as a Strategy Officer at the World Economic Forum where she works closely with others from globally recognized organizations to explore how industries can catalyze change in order to solve the biggest global challenges facing us today.

She was formerly the head of research at various proptech/real estate companies such as StreetEasy.com (Zillow), Compass, and Douglas Elliman. With a background in economics and urban planning, Sofia began her career in transit planning in Los Angeles, community planning in Pasadena, and in public space planning in New York City.

Sofia is passionate about cities, proptech, the power of data, and bringing transparency to the opaque.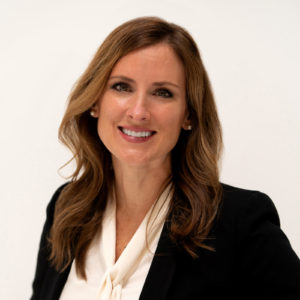 TRACY MURPHY
President, IQHQ
Tracy Murphy's Bio

Ms. Murphy is one of IQHQ's founders and serves on the Board of Directors and as the company's President. Prior to IQHQ, Murphy served as Executive Vice President, Life Sciences at Kilroy Realty and was responsible for building and running the company's life science platform. In her time at Kilroy,she doubled the size of the platform to ~6msf. From 2008 to 2016 Ms. Murphy served on the Executive Committee and was Senior Vice President of BioMed, responsible for the West Coast, a portfolio she helped grow to a 10 million square foot portfolio. Ms. Murphy began her career at BRE Commercial (now Cushman & Wakefield) as a life science specialized broker. Ms. Murphy earned her bachelor's degree from the University of Wisconsin, Whitewater.

With Master of Ceremonies: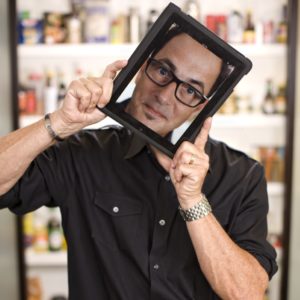 SAM THE COOKING GUY
Sam Zien of Not Not Tacos, Graze, Eats by Sam
Sam Zien's Bio

Sam the Cooking Guy is an everyday guy who has found a way to make cooking casually understandable. With no fancy equipment and by speaking English instead of 'chef-speak,' he's the everyman of cooking. He has two shows, the TV show SAM THE COOKING GUY airs on YUR VIEW with COX, and his online show, STCGO. Both are shot right in his house – and he cooks with my kids, dogs – just like we all do. There's no fois gras… no white truffle oil, no 'Peruvian mountain-raised squab in sesame-lime-soy marinade stuffed with braised forest turnips and wild enoki mushrooms in a hand pressed plum and raspberry glaze'. He's just a regular guy, using regular words showing how to cook easy, great food… Food that's 'big in taste and small in effort'. It's a handful of ingredients and a few steps – that's it. This is a cooking show "for the rest of us," he likes to say.