U.S. Bank
U.S. Bancorp, with nearly 70,000 employees and $554 billion in assets as of December 31, 2020, is the parent company of U.S. Bank National Association, the fifth-largest commercial bank in the United States. The Minneapolis-based bank blends its relationship teams, branches and ATM network with mobile and online tools that allow customers to bank how, when and where they prefer. U.S. Bank is committed to serving its millions of retail, business, wealth management, payment, commercial and corporate, and investment services customers across the country and around the world as a trusted financial partner, a commitment recognized by the Ethisphere Institute naming the bank one of the 2020 World's Most Ethical Companies. Visit U.S. Bank at www.usbank.com or follow on social media to stay up to date with company news.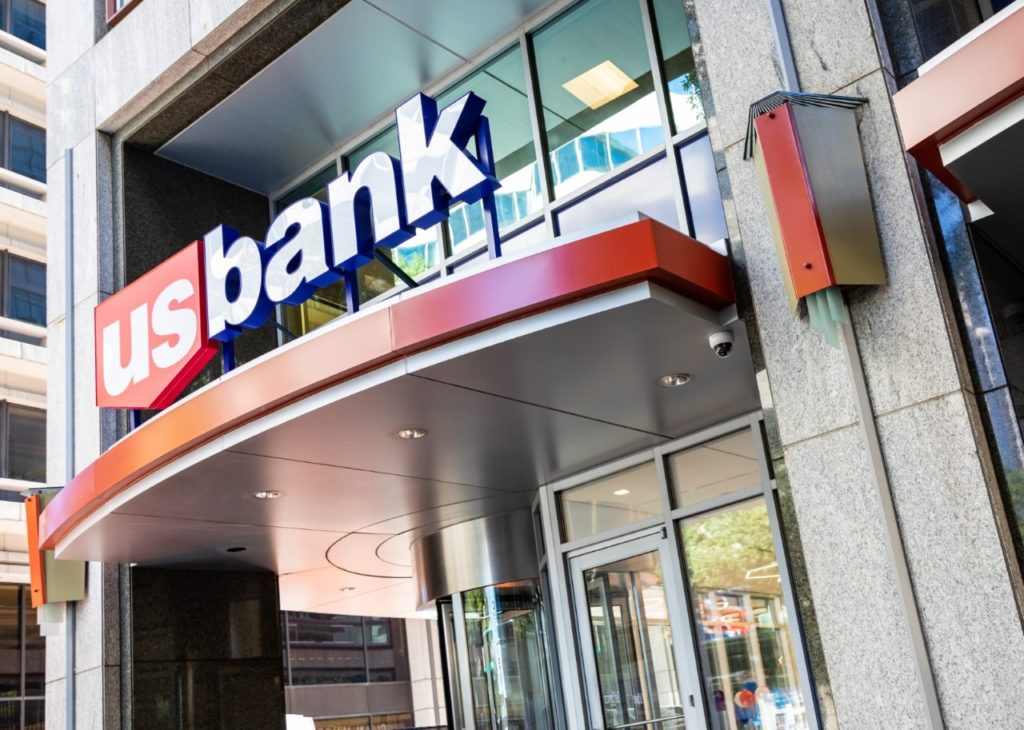 ---
Award Sponsor
Vic Kops Humanitarian Award
The Vic Kops Humanitarian Award is named for Dr. Victor Kops, a psychologist and longtime civic leader known for his caring and advocacy for the poor and homeless. Each year, it recognizes outstanding volunteerism and community service.
We are sponsoring this award because – in the tradition of leaders like Vic Kops – we value volunteerism. At U.S. Bank, our employees invest their hands, hearts and minds to give back to their local communities. We are proud of our employee volunteers who donated over 334,000 hours of service to nonprofit organizations since the start of 2019, including virtual volunteering during to the pandemic. We have an ambitious goal of 100% employee engagement in our communities, and we encourage employee volunteerism by providing regular opportunities for involvement and paid time off for eligible employees. We call this time "U.S. Bank Volunteer Day" and all U.S. based employees earn 16 hours of paid time off each year to volunteer.
Our mission is to provide employees with the opportunity to say: "I gave back to my community in a meaningful way."
---
Follow Us