Officers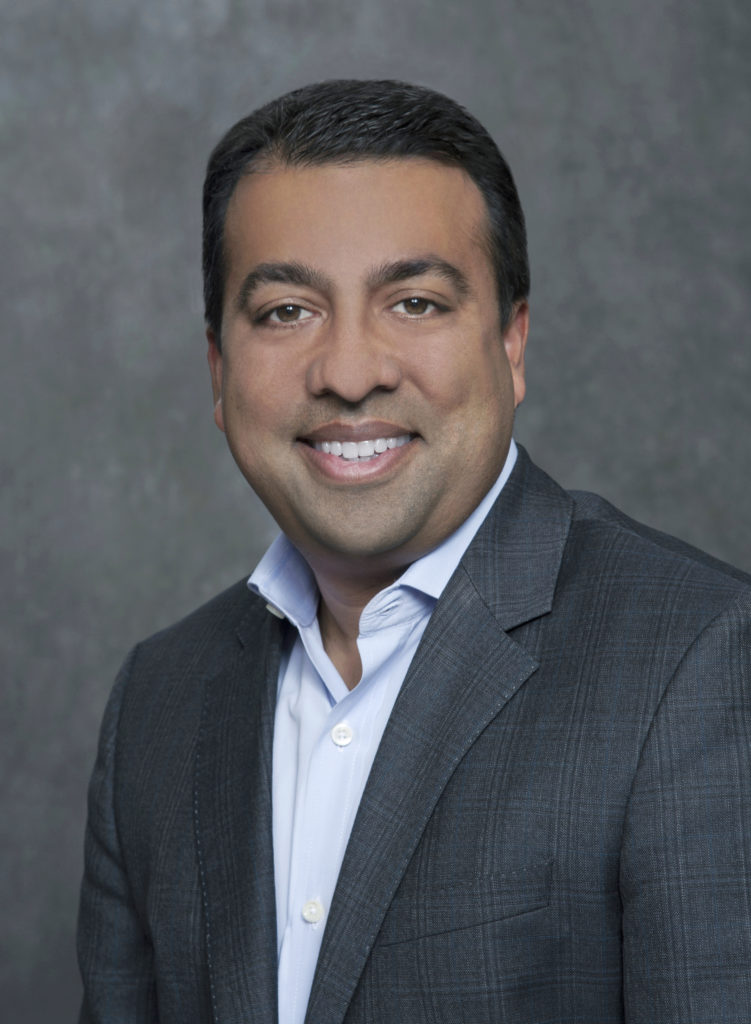 Sumeet Parekh
HP Investors, LLC
(Chairman)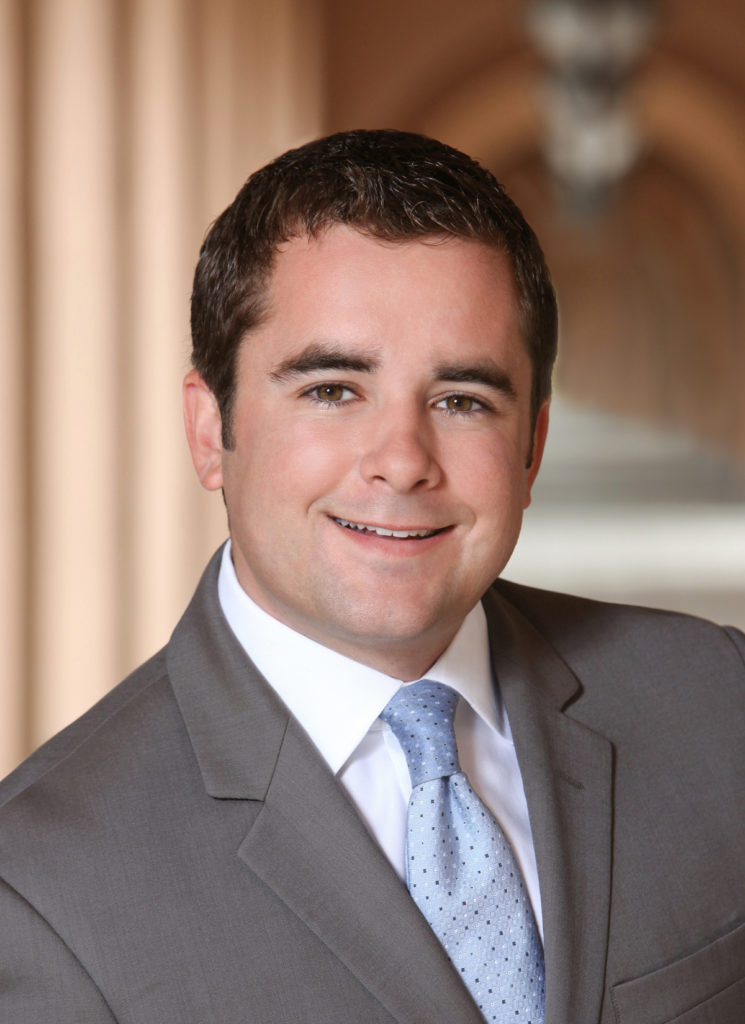 James Lawson
Presidio PAG, Inc.
(1st Vice Chairman)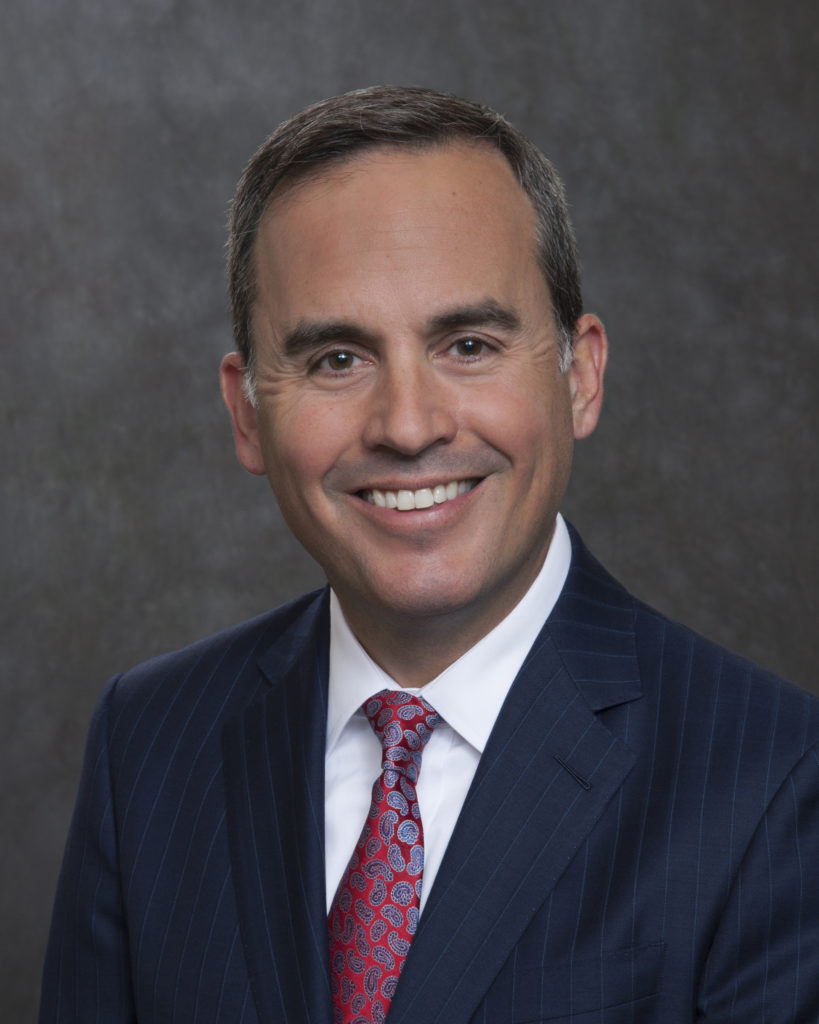 Craig Benedetto 
California Strategies, LLC
(Immediate Past Chairman)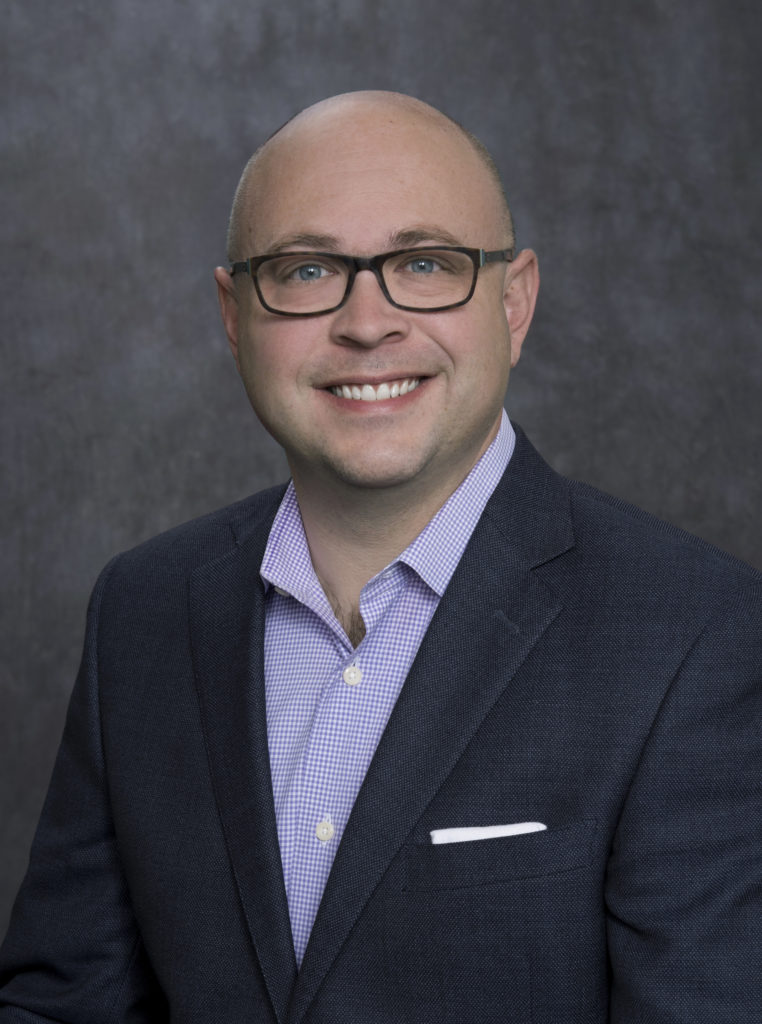 Phil Rath
Rath Miller
(Treasurer)
Bill Sauls
William H. Sauls, Attorney at Law
(Chief Legal Officer)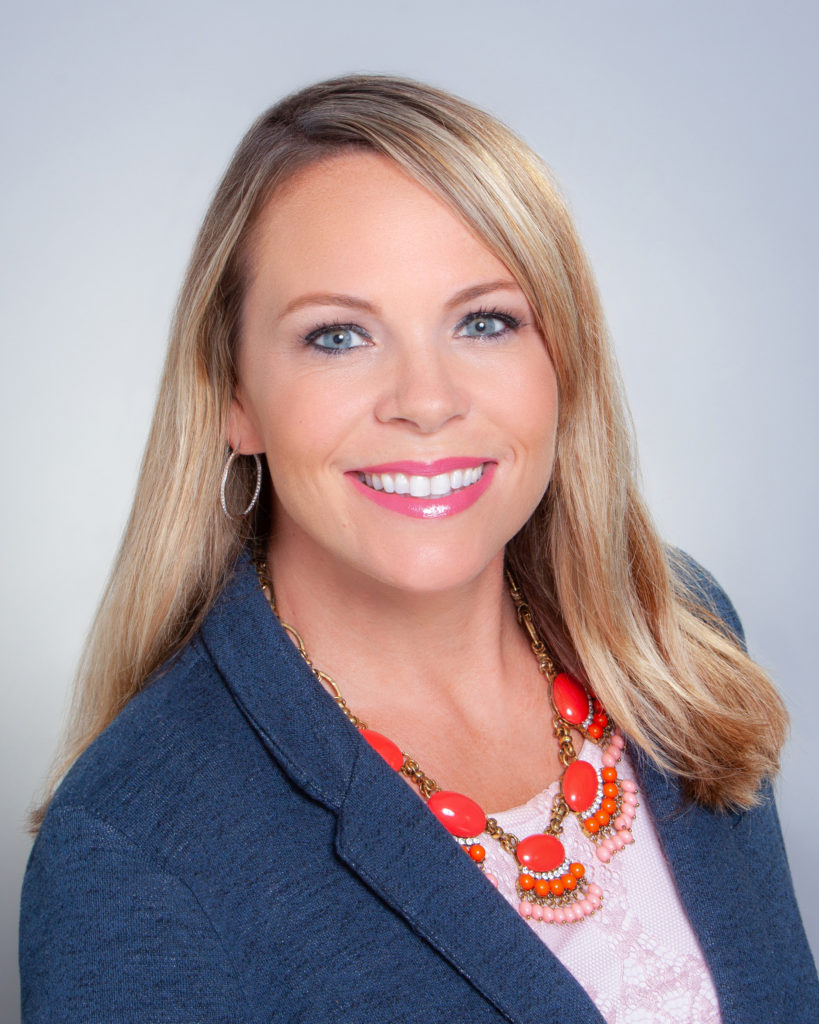 Chanelle Hawken
Cox Communications
(Secretary)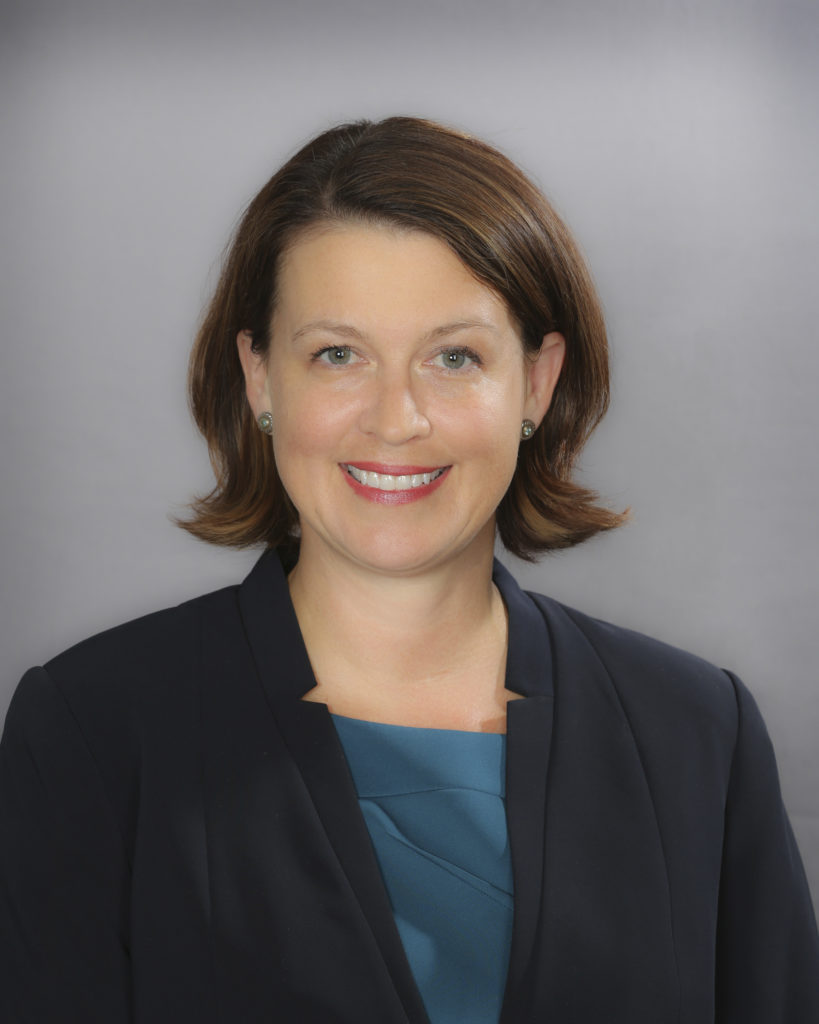 Betsy Brennan
Downtown San Diego Partnership
(President & CEO)
2019 Board of Directors
Jessica Abbo
Wells Fargo Bank
Michael Akavan
MA Engineers, Inc.
Ruben Andrews
Graphic Solutions
Terry Arnett
TSA Construction, Inc.
Adam Attia
Shapery Enterprises
Mary Ball
Scripps Health
Madeleine Baudoin
America Medical Response
Whitney Benzian
California Apartment Association
Robert Betz
McCarthy Building Companies
Phil Blair
Manpower San Diego
Greg Bowman
Bollert | Lebeau Commercial Real Estate
Casey Brown
The Casey Brown Company
Stephanie Brown
Manchester Financial Group
Marjorie Burchett
Withers Bergman LLP
Michael Burton
Flocke & Avoyer Commercial Real Estate
Frank Busic
The University Club atop Symphony Towers
Melissa Cameron
Southwest Strategies
Jeff Cavignac
Cavignac & Associates
Jim Chatfield
JMI Realty
Nikki Clay
The Clay Company
Steve Cushman
Cush Enterprises
Natalie Dahl
CBRE
Bob Daugherty
Ashford University
Perry Dealy
Dealy Development, Inc.
Rodger Dougherty
Kaiser Permanente
Steve Espino
Banner Bank
Jennifer Farnham
PCL Construction Services, Inc.
Tod Firotto
San Diego Restaurant Supply
Brian Fish
Dentons US LLP
Jeff Forrest
Sheppard, Mullin, Richter & Hampton LLP.
Chris Frahm
Brownstein Hyatt Farber Schreck, LLP
Michael Friedman
LEVITZACKS
Darrel Fullbright
Gensler
Yehudi "Gaf" Gaffen
Gafcon, Inc.
Jeff Gattas
UC San Diego
Bill Geppert
Geppert Foundation
Ashley Gosal
BOSA Development
Howard Greenberg
Trilogy Real Estate Management
John Greenip
Turner Construction
Pamela Gabriel
Bank of America
Wayne Guymon
Fox Sports San Diego
Alex Guyott
Hensel Phelps
Ernie Hahn
Pechanga Arena San Diego
Ed Hartless
SSP America
Derek Hulse
Cushman & Wakefield
Michael Johnson
Carrier Johnson + CULTURE
Keith B. Jones
Ace Parking
Doug Kerner
Higgs Fletcher & Mack LLP
Daniel Kuperschmid
Grand Hyatt San Diego
James Langley
LDG Commercial Real Estate
Rob Lankford
Lankford & Associates, Inc.
Stacey Lankford Pennington
SLP Urban Planning
John LaRaia
H.G. Fenton Company
Kevin Legge
Clark Construction Group – California, LP
MaeLin Levine
Visual Asylum/Urban Discovery Academy
Jeff Light
The San Diego Union-Tribune
Robin Madaffer
Madaffer Enterprises
Sean Marcel
Syska Hennessy Group, Inc.
Mero Marmé
Dentons US LLP
Amber Mauer
The Miller Hull Partnership, LLP
Jennifer McCarthy
Swinerton
Dan Michaels
Stockdale Capital Partners
Howard Mills
Rudolph and Sletten, Inc.
Neil Mohr
Republic Services, Inc.
Cynthia Morgan-Reed
Vanst Law
Michael Nelson
Kilroy Reality Corporation
Justine Nielson
Procopio
Sam Patella
Navarra Properties
Phil Peterson
Dynalectric San Diego
Richard Porras
AT&T
Matthew Porreca
BNIM
David Potter
JPI Companies
Diana Puetz
San Diego Padres
Glenn Quiroga
Sycuan Band of Kumeyaay Nation
Nicole Ramos
Irvine Company Office Properties
Daniel Reeves
Juniper Strategic Advisory
Paul Robinson
Hecht, Solberg, Robinson, Goldberg & Bagley LLP
Manuel Rodriguez
U.S. Bank
Rana Sampson
Union Bank
Ken Sauder
Wakeland Housing and Development Corporation
Greg Shields
Project Design Consultants
Jenner Smith
Carleton Management, Inc.
Eric Stenman
Balfour Beatty
Tito Taing
reproHAUS/signHAUS
Christine Takara
EMMES Realty Service of California, LLC
Krista Torquato
Bank of America
Frank Urtsun
Regional Strategies Group, Inc.
Deacon Jim Vargas
Father Joe's Villages
Pedro Villegas
San Diego Gas & Electric
Bess Wakeman
JLL
Nicholas Wilson
Douglas Wilson Companies
Tim Winslow
Cushman & Wakefield
Advisory
Darin Anderson
CyberTECH
Jason Anderson
Cleantech San Diego
Matt Awbrey
Office of Mayor Kevin Faulconer
Rear Admiral Bette Bolivar
Navy Region Southwest
Jaymie Bradford
San Diego Regional Chamber of Commerce
Mark Cafferty
San Diego Regional EDC
Cónsul General Carlos Gonzalez Gutierrez
Consulado General De Mexico
Molly Chase
Office of Councilmember Chris Ward
Domenico D'Ambrosio
San Diego County Regional Airport Authority
Rick Gentry
San Diego Housing Commission
Cindy Gompper Graves
South County Economic Development Council
Howard Greenberg
Gaslamp Quarter Association 
Dr. Helen V. Griffith
e3 Civic High
James Haug
East Village Association 
David Hazan
Berkshire Hathaway Home Services
Tomas Herrera-Mishler
Balboa Park Conservancy
Stephen Hill
Office of Assembly Majority Whip Todd Gloria
Haney Hong
San Diego Tax Payers Association
Eric Jones
Colombia District Representative
Elyse Lowe
City of San Diego
Mike Madigan
Community Representative
Stanley Maloy, Ph.D.
San Diego State University
Jamie Moraga
San Diego Military Advisory Council
Bob Morris
RBM & Associates
Job Nelson
Port of San Diego
John Ohanian
2-1-1 San Diego
Joe Panetta
BIOCOM
Andy Phillips
Civic San Diego
MaryAnne Pintar
Office of Congressman Scott Peters
Clifford "Rip" Rippetoe
San Diego Convention Center
Jarrod Russell
Startup San Diego 
Claudine Scott
Keller Williams Realty, Inc.
Adam Smith
Comic-Con Museum
Deanna Spehn
Office of Senate President Pro Tempore Toni Atkins
Joyce Summer
Cortez Community
Joe Terzi
San Diego Tourism Authority
Jeanie Tyler
San Diego City College
Paul Worlie
Office of  County Supervisor Nathan Fletcher 
Emeritus Board Member
Jim Dawe
Committees
FINANCE 
Chair: Bill Sauls, William A. Sauls Attorney at Law
DSDP Staff: Alicia Kostick
This group is responsible for reviewing and providing guidance for the DSDP'S financial matters. Specifically, the committee assures internal controls, independent audit, and financial analysis for the organization.
Committee meets on an as needed basis.
QUALITY OF LIFE
DSDP Staff: Alonso Vivas
This group's focus is on Quality of Life issues in Downtown and how it affects our surrounding communities and vice versa. The purpose of the committee is to open communication between San Diego's urban communities and to advocate for change in San Diego.
Committee meets on an as needeed basis.
EVENTS & MEMBERSHIP

Co-Chair: Chanelle Hawken, Cox Communications
Co-Chair: Margie Newman, Intesa Communications Group, LLC
DSDP Staff: Kaitlin Phillips & Taylor Stahl
This group is focused on ensuring that we have a comprehensive membership program offering the right mix of events, benefits and value to retain and attract new members so we can successfully grow our organization and deliver on our mission.
Meets the 2nd Wednesday of the month from noon-1:00 p.m.
URBAN SPACES
This group will focus on advocating for the acquisition, promotion and retention of urban spaces and the activation of these spaces in Downtown San Diego.
Committee meets on an as needed basis.
DOWNTOWN PLANNING & PUBLIC POLICY
Co-Chair: Michele Vives, Douglas Wilson Companies
Co-Chair: James Lawson, Presidio PAG, Inc.
DSDP Staff: Alexandra Berenter, Carey Algaze & Kalei Levy
This group monitors and advocates on public policy issues affecting the design, development and economic health of Downtown San Diego and provides direction to the Executive Committee and Board of Directors on all matters under consideration by the Downtown San Diego Partnership.
Meets the 2nd Thursday of the month from 8:00-9:30 a.m.
DOWNTOWN IN PROGRESS
Essentially functioning as a downtown community outreach program, the main goal of Downtown in Progress is to keep track of the numerous construction projects and special events in order to help visitors, businesses, residents, and workers avoid potential delays and enjoy all that downtown San Diego has to offer. We do this in part by hosting quarterly community meetings that are open to the public.