New York City. London. Tokyo. San Diego.

---

 America is in the midst of an urban renaissance that is remaking our world, our economy, and our neighborhoods. To compete on the global stage, the San Diego region must have a world-class Downtown. One that attracts the dreamers, the thinkers, the doers, the makers.
It's a new day in Downtown San Diego. Now it's our turn to write the next chapter for San Diego's urban center. IMAGINE DOWNTOWN is a blueprint for creating a Downtown like no other — one that reflects and advances the aspirations of the entire San Diego region.
IMAGINE DOWNTOWN: It's our future.
Click to download the entire plan
---
DOWNTOWNS ARE ONLY AS STRONG
AS THE COMMUNITY THEY ENCOURAGE

During this community input process, the Downtown San Diego Partnership met with thousands of Downtown residents and business owners as well as communities throughout the region — from San Ysidro to Rancho Bernardo and everywhere in between. Over the course of a year, more than 6,000 San Diegans weighed in on the future of Downtown.

IMAGINE DOWNTOWN is designed to offer new ways to guide Downtown San Diego's evolution, ensuring that we stay ahead of trends shaping cities throughout the world.

Developed with the input from thousands of San Diegans throughout the region, IMAGINE DOWNTOWN offers a blueprint for how to grow our economy, improve all types of transportation, provide a world-class cultural scene and preserve our neighborhoods.

IMAGINE DOWNTOWN also ushers in a new era of cooperation and collaboration between Downtown San Diego and the communities throughout the region.

---

What They're Saying About the Plan
"Any great city needs to think about how it wants to evolve, not just in the short-term but in the long-term as well. The Downtown San Diego Partnership has done a tremendous job in crafting a comprehensive plan for Downtown San Diego, one that will help our city move into the future in a way that helps the environment, attracts jobs and improves our quality of life." – Councilmember Todd Gloria, City of San Diego
"By bringing into the process a wide variety of voices, the Downtown San Diego Partnership's Vision Plan creates a solid framework to continue Downtown's evolution as an active center city for all San Diegans. I look forward to architects, innovators, builders and designers seeing it as a canvas for creative projects that will help San Diego develop a world-class Downtown that smartly showcases our great city."
– Supervisor Ron Roberts, County of San Diego
---
HOW THE VISION PROCESS BEGAN: OCTOBER 2012
Over the next 40 years, the San Diego region is expected to grow exponentially. We'll need to accommodate an additional 1.3 million residents, 400,000 housing units, and 500,000 jobs—and all of the basic services that come with a growing economy. To do this, we must focus on innovative solutions and an urban core that will allow us to accommodate this expected growth, and house and employ thousands of San Diegans. Because there are no more land tracks for which we can expand, we must go vertical. Downtown San Diego has the ability to do just that.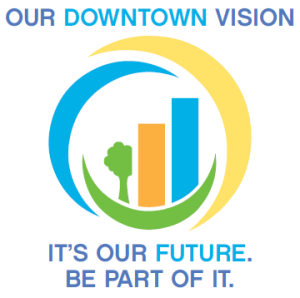 Today, Downtown San Diego is a diverse, vibrant community with nearly 35,000 residents, 75,000 workers, and millions of year-round visitors. It's an urban core that serves as a regional asset and economic engine to Greater San Diego. Many live, work, play, learn, shop, and dine here.
Technology is a leading component of growth and consumers continue to seek innovative and effective solutions to simplify their lives. Accessible public transportation rank high for urban metropolis. Vital Downtowns are becoming increasingly important to cities throughout the nation as demographics and global trends shift. And for Downtown San Diego, the time is right to establish new priorities and solutions to respond to new economic realities and the need for reinvention following the recent redevelopment slowdown.
As a community, we have the opportunity to build upon a vision created for the Greater San Diego region by the San Diego Foundation in 2012. So, in 2013, the Downtown San Diego Partnership led the effort to engage thousands of San Diegans to identify the priorities and needs from Downtown residents, business owners, and community stakeholders.
---
We thank our community sponsors: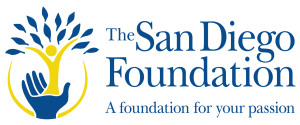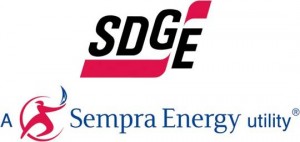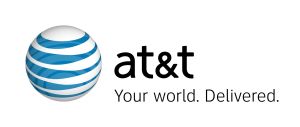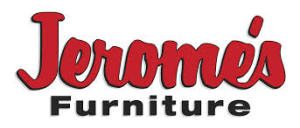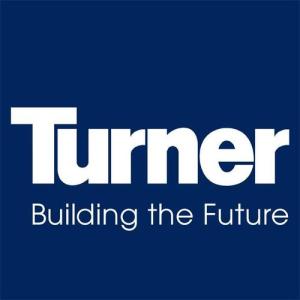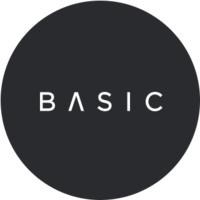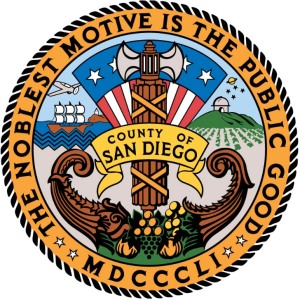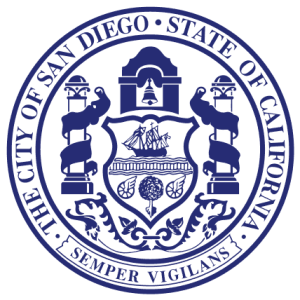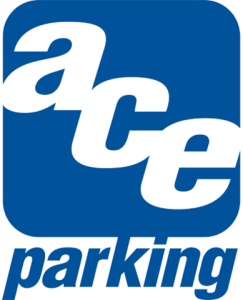 ---
Special thanks to our Urban Design Working Group for their donation of time and expertise:
Martin Poirier, Spurlock Poirier
Michele Vives, Douglas Wilson Companies.
Stacey Pennington, SLP Urban Planning
Amy Bridge, MIG
Martin Flores, Rick Engineering
Michael LaBarre, Carrier Johnson