SD OPERA PRESENTS: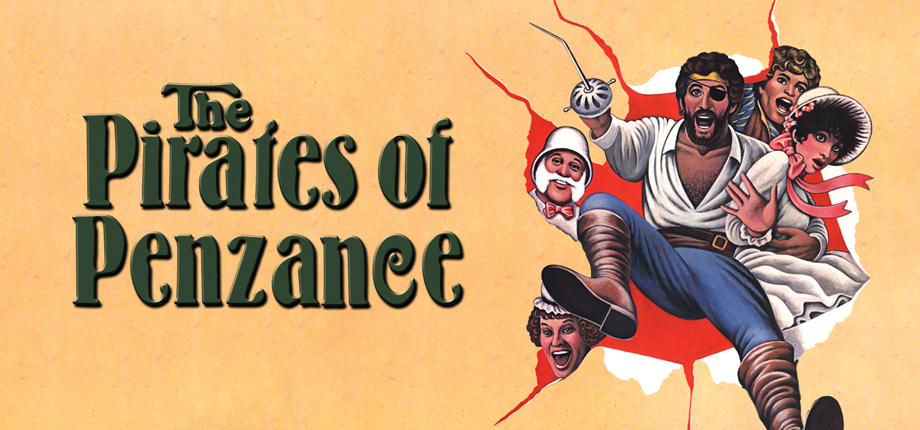 THE PIRATES OF PENZANCE
DATE/ TIME: October 14, 17, 20 & 22
LOCATION DETAILS: Civic Theatre
1100 Third Avenue (@ B Street)
San Diego, CA 92101
PRICING/ TICKET INFO:
Run Time: approx. 2 hours, 20 minutes (includes one intermission)
Children: Children older than 6 years of age welcome. All ages must have own ticket.
Pricing (includes a $3.50 Facility Restoration Fee):
Tickets start at $48
ORGANIZER/ CONTACT:
San Diego Theatres Ticketing Services
(619/ 760/ or 858) 570-1100
Monday – Friday 10am – 6pm
EVENT WEBSITE:
http://sandiegotheatres.org/the-pirates-of-penzance/