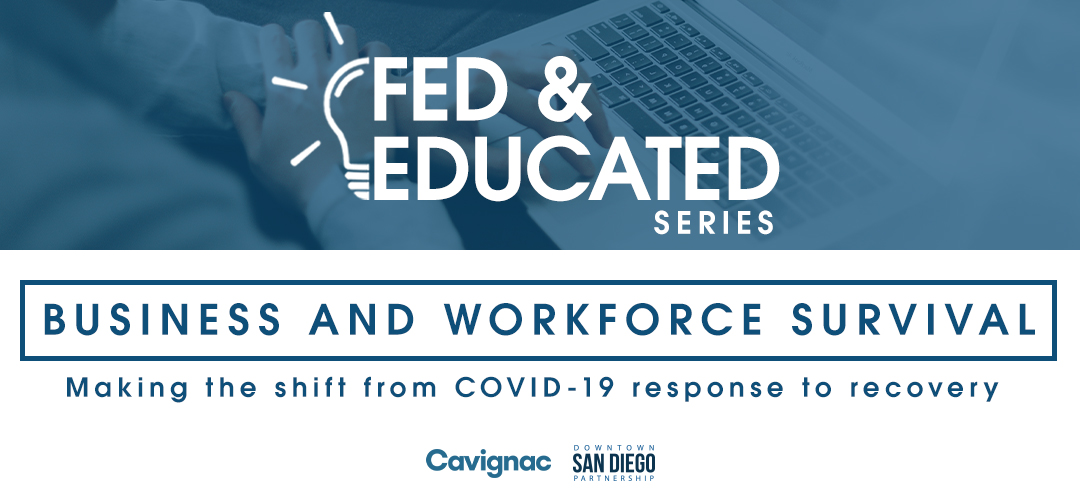 Join us for our first Fed & Educated Session of 2021. The featured speakers will provide updates on local and state guidelines and policies for returning to work while also sharing resources and strategies to help you identify short-term actions and a long-term vision to guide your organization's transition from a state of crisis response to recovery.
---
Speakers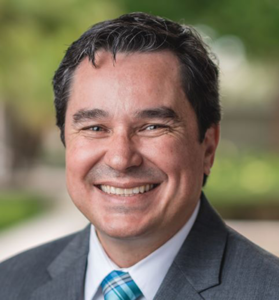 Danny Fitzgerald
Acting Regional Director, San Diego & Imperial SBDC Network
Danny Fitzgerald's Bio


Daniel Fitzgerald works for Southwestern Community College as the Acting Regional for the San Diego – Imperial SBDC Regional Network. He also oversees the San Diego & Imperial Women's Business Center and is the fiscal agent for the California Women's Business Center Network. For over 20 years, Danny has been a prominent fixture in the small business communities of San Diego County and Imperial County, and on both sides of the US-Mexico border. His service in a wide variety of leadership and executive roles has made a significant impact on thousands of businesses and multiple industries throughout the State of California. Danny has a Masters in Communication from San Diego State University, and a B.A. in History from the University of Utah.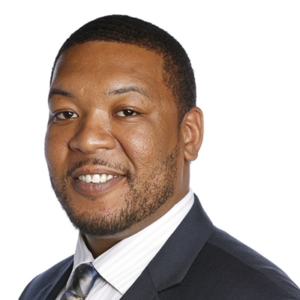 Christopher Richardson Earl
Southern California Regional Advisor, Office of the Small Business Advocate (CalOSBA)
Governor's Office of Business & Economic Development
Christopher Earl's Bio


Christopher Earl, of Rialto, was appointed Southern California Regional Advisor at the Governor's Office of Business and Economic Development in S. Earl has been an independent business consultant at The Commercializer LLC since 2019. He was Executive Director of Economic Development and Entrepreneurship at the Riverside Community College District from 2019 to 2020, where he held several other positions from 2012 to 2019, including, Director of the Office of Grants and Contracts, Assistant Director of TriTech Small Business Development, Business Development Administrative Specialist, Marketing and Events Coordinator and Statewide Director of the Federal and State Technology (FAST) Partnership Program. He was Site Coordinator at Think Together from 2011 to 2013. Earl was Project Manager at OmniPlatform Software Corporation from 2010 to 2011. He was a Business Analyst and Consultant for the Army Research Lab in 2009, working as a member of the Integrated Technology Transfer Network hosted at California State University, San Bernardino. He was Business Analyst at Emerging Growth LLC from 2008 to 2009. Earl was a Civil Engineer at the South Carolina Department of Transportation from 2004 to 2008. Christopher is graduate of South Carolina State University, where he received a Bachelor's in Civil Engineering. He is a member of the National Society of Black Engineers, Grant Professionals Association, Federal Lab Consortium Minority Business Development Committee, Todd Capital Investment Group and Riverside County Economic Development Alliance.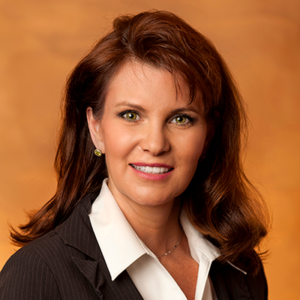 Juli Moran
San Diego Office Managing Partner
Managing Director, Deloitte Consulting LLP – Strategy
Juli Moran's Bio


Juli Moran serves as the Deloitte San Diego office managing partner and has more than 32 years of experience in the Life Sciences industry. She has worked with payers, pharmaceutical and biotechnology manufacturers, clinical research organizations, and medical device manufacturers. As a lead client service partner, she is responsible for the overall relationship for a select number of Deloitte's strategic Life Science clients in the west region.​
---
Thank you to our sponsor

Cavignac is an independent (locally owned) commercial insurance broker that manages risk and negotiates insurance on behalf of its clients. Our objective is to lower our clients Total Cost of Risk and drive dollars to their bottom line. The proven, comprehensive approach to risk analysis and risk management helps clients take control of these costs and lessens exposures to unexpected loss. Cavignac partners with clients to offer solutions in the area of Commercial Insurance, Employee Benefits, Surety, Private Client Personal Insurance, and Risk Control all while providing best in class service.