Election season is right around the corner. Join the Downtown San Diego Partnership for a virtual forum with the candidates running to be the next City Councilmember for District 3, which includes Downtown.
Learn more about these two candidates, their priorities and their vision for the future of Downtown and the rest of District 3.
Date: Thursday, Aug. 27
Time: 4:30 p.m.
Location: Zoom
Message from the sponsor: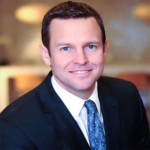 Nelson Ackerly, Kilroy Realty
Featuring: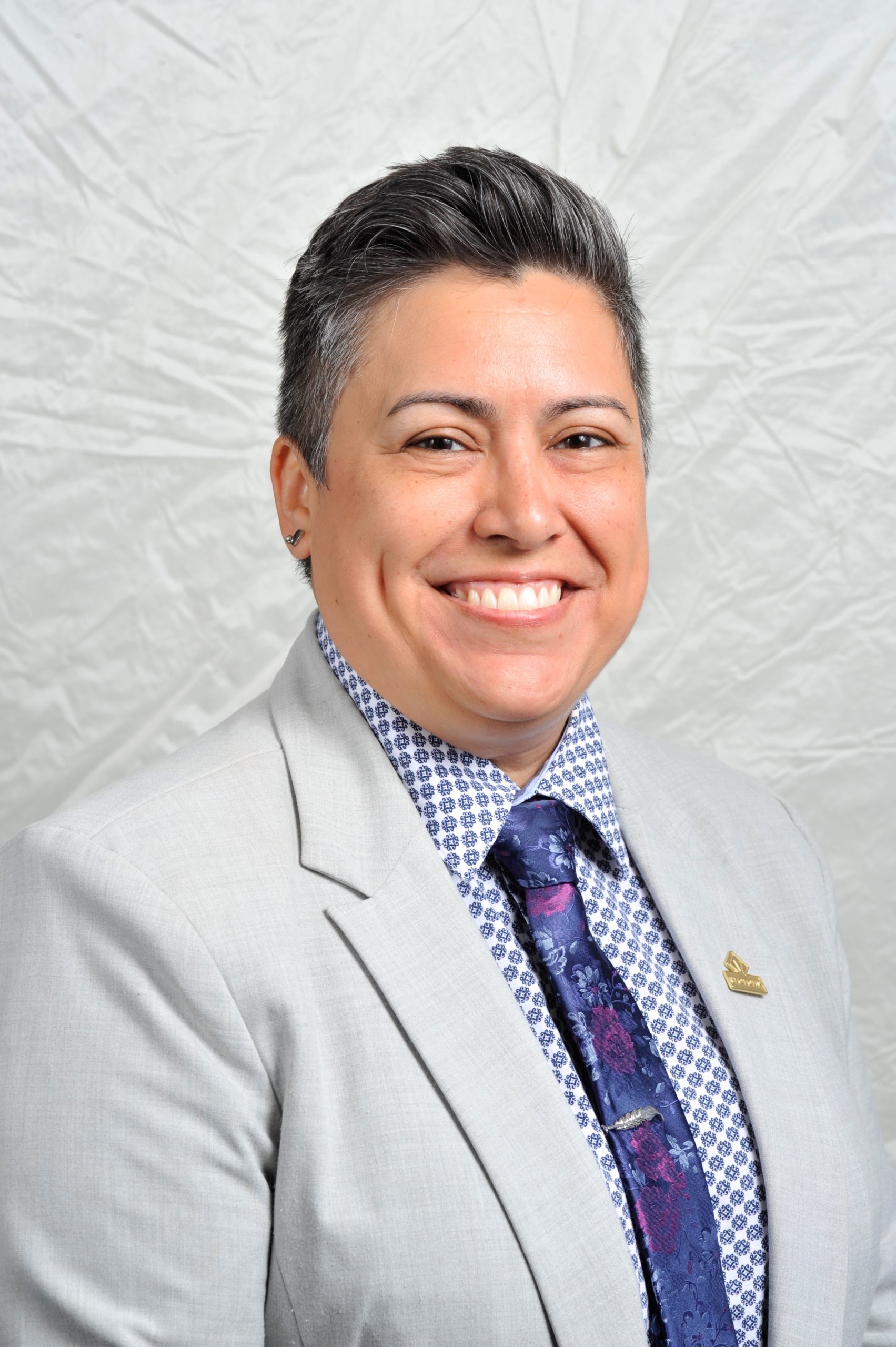 Toni Duran, Candidate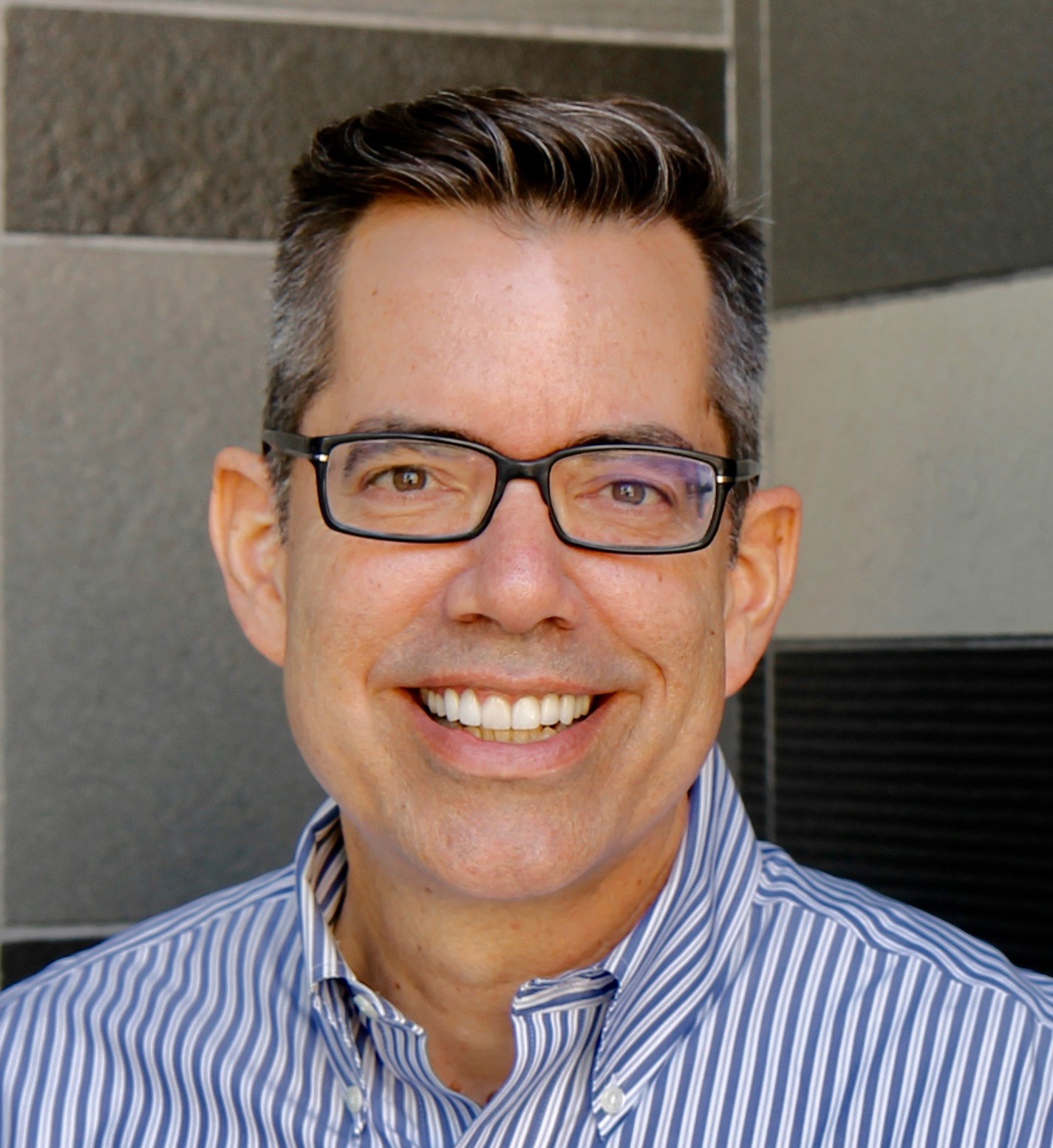 Stephen Whitburn, Candidate
If you are a Downtown Partnership member and want to get more politically involved, check out our Planning & Public Policy Committee and Political Action Committee.
Thank you to our sponsor

---
About Kilroy Realty Corporation:
Kilroy Realty Corporation (NYSE: KRC, the "company", "KRC") is a leading West Coast landlord and developer, with a major presence in San Diego, Greater Los Angeles, the San Francisco Bay Area, and the Pacific Northwest. The company has earned global recognition for sustainability, building operations, innovation and design. As pioneers and innovators in the creation of a more sustainable real estate industry, the company's approach to modern business environments helps drive creativity, productivity and employee retention for some of the world's leading technology, entertainment, life science and business services companies.
KRC is a publicly traded real estate investment trust ("REIT") and member of the S&P MidCap 400 Index with more than seven decades of experience developing, acquiring and managing office and mixed-use projects.
As of June 30, 2020, KRC's stabilized portfolio totaled approximately 14.3 million square feet of primarily office and life science space that was 92.3% occupied and 96.0% leased. The company also had 200 residential units in Hollywood that had a quarterly average occupancy of 85.0% and another 462 residential units in San Diego that were in lease-up. In addition, KRC had eight in-process development projects with an estimated total investment of $2.0 billion, totaling approximately 2.3 million square feet of office and life science space, and 339 residential units. The office and life science space was 90% leased.
A Leader in Sustainability and Commitment to Corporate Social Responsibility
KRC is listed on the Dow Jones Sustainability World Index and has been recognized by industry organizations around the world. KRC's stabilized portfolio was 66% LEED certified and 43% Fitwel certified as of June 30, 2020.
The company has been recognized by GRESB, the Global Real Estate Sustainability Benchmark, as the sustainability leader in the Americas for six consecutive years. Other honors have included the National Association of Real Estate Investment Trust's (NAREIT) Leader in the Light award for six consecutive years and ENERGY STAR Partner of the Year for seven years as well as ENERGY STAR's highest honor of Sustained Excellence, for the past five years.
A big part of the company's foundation is its commitment to enhancing employee growth, satisfaction and wellness while maintaining a diverse and thriving culture. The company was named to Bloomberg's 2020 Gender Equality Index—recognizing companies committed to supporting gender equality through policy development, representation, and transparency.
More information is available at www.kilroyrealty.com.