Reducing Homelessness In Our Community
The Downtown San Diego Partnership is working to raise awareness and funds to reduce homelessness in our community through a variety of programs and partnerships. Since 2010, alongside our Clean & Safe program's homeless outreach team, the Downtown Partnership has collaborated with Downtown stakeholders, local leaders, and regional service providers to help connect more than 2,000 people with housing and services.
---
Monthly Unsheltered Street Homeless Count
2021 Street Homeless Count
2020 Street Homeless Count
2019 Street Homeless Count
2018 Street Homeless Count
---
The Family Reunification Program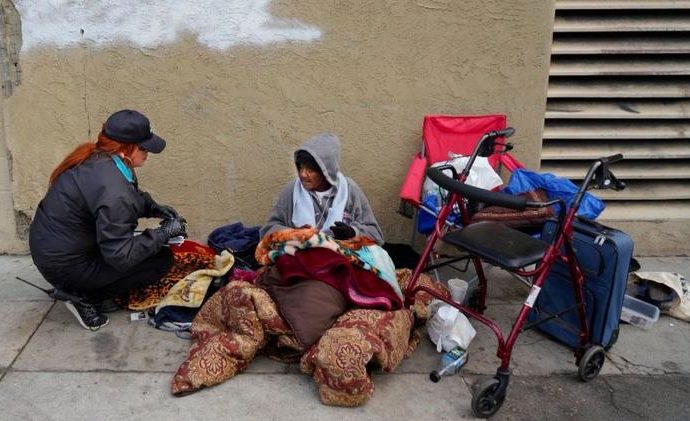 Photo by Nelvin C. Cepeda / The San Diego Union-Tribune
From June 26, 2017, to September 4, 2018, our outreach team has reunited 1,000 homeless individuals with their support systems across the country.
One of our most successful efforts to reduce homelessness is the Family Reunification Program, which is designed to reconnect homeless individuals with their families and loved ones across the country. The program enables individuals to rebuild the much-needed support systems crucial to ending the cycle of homelessness. Since 2012, more than 2,160 people have been helped through the Family Reunification Program. Through support from the San Diego Housing Commission, Sharp HealthCare, the County of San Diego, and many other generous sponsors, we will continue to serve some of the most vulnerable members of our community.
---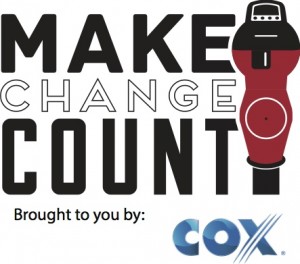 MAKE CHANGE COUNT
 "Make Change Count" is a donation-based program that serves as a fundraising umbrella for Downtown's homeless initiatives. The red donation station meters that you see throughout Downtown accept coin, credit, and debit card donations. The meters are designed to provide the public with an opportunity to donate to programs that effectively address and reduce homelessness. This program is generously sponsored by Cox Communications and IPS Group Inc. which repurposes and donates meters for this effort.
---
To make a donation to the Partnership's homeless outreach efforts, please email us. To learn more, check out our Downtown Directory or call 619-234-8900.


San Diego Meal Service Program
Help Make a Difference by Providing Meals
to Those in Need
Donate With Dignity
Help Make a Difference by Donating Your Clothing and Goods to a Local Service Provider